I thought the new section was going to pick this story up since its not a rumor.
But they didn't so I thought WE'D talk about it. What is going on with Mr. West? the dude decided to rock a mask to a recent show at Revel.
It was all-white everything, but I'm not exactly sure what that means!
Man, Kanye officially killed that kilt! Peep the pics!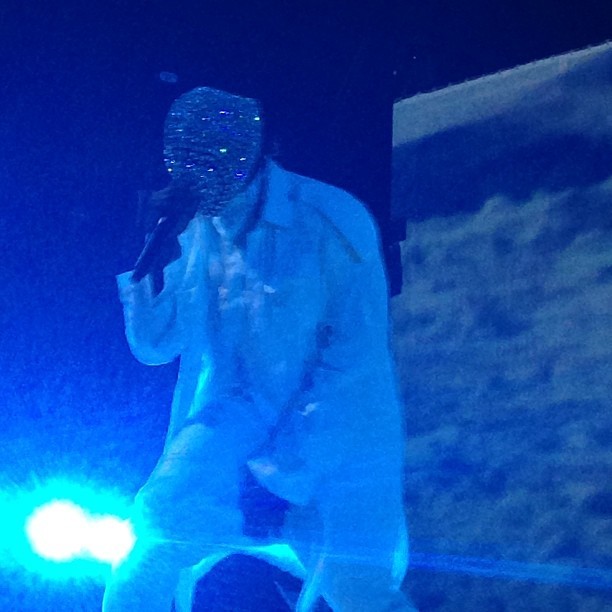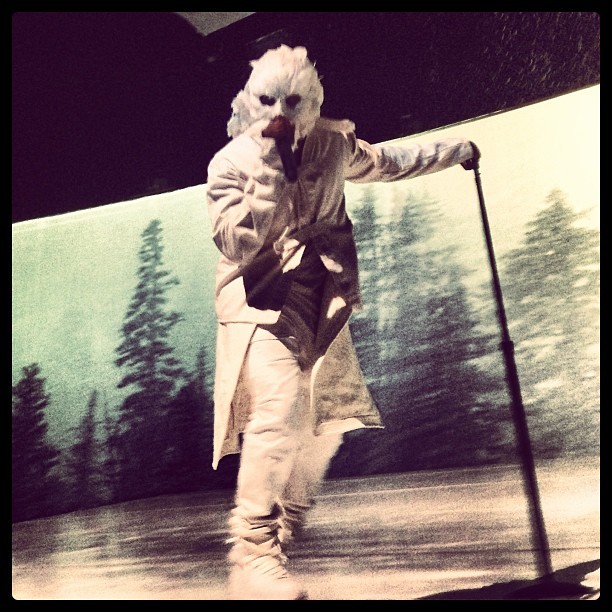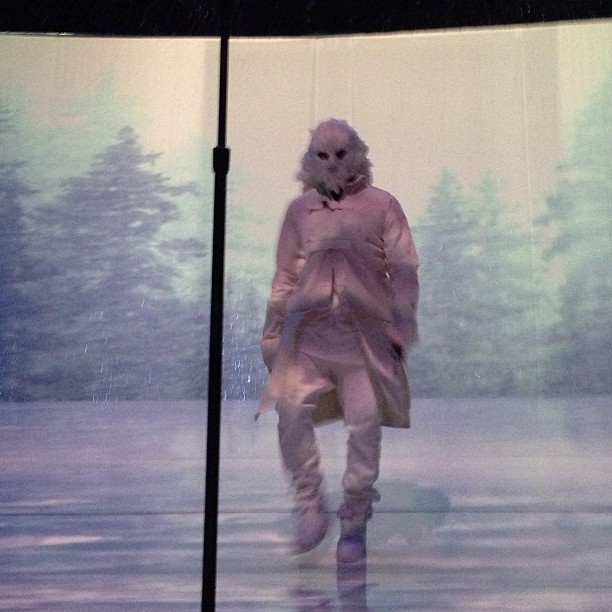 Mannnnn, Ye looking like a Bigfoot wildebeest in that last pic!
They keep us talking, but if we stop talking about them then they should worry! -illseed.
Illseed, Out.
GET INTERACTIVE WITH ALLHIPHOP.COM!
Follow us on Twitter! Like us on Facebook!
Email illseed rumors: kingillseed@gmail.com