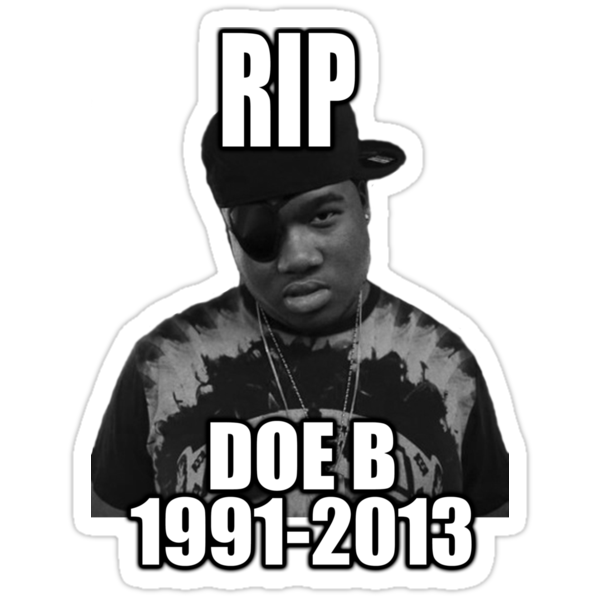 I have a tip for you all. The first year anniversary of Doe B's tragic death is approaching. Here at AllHipHop, we are hearing that there is a bit of a civil war going on within the ranks of the circle. After he passed, earlier this year, they dropped D.O.A.T. 3 (Definition of a Trapper). But I am hearing there are others that have more music to release. AND, I hear that others feel that this other music is more representative of Doe's legacy. I am hearing there is the possibility that this will be leaked in the spirit of the young rapper's life. Shout out to the leaker, the person is one that came up with Doe.
By, the way, this isn't with T.I. authorization.
Speaking of Doe, I had initially heard that the crazy people that tried to break in his grave were deranged fans. Now, I am hearing it is something more sinister. The people that were breaking in his resting place were actually, allegedly trying to rob him in jewels that he was supposedly buried in. Now that's CRAZY.
 
GET INTERACTIVE WITH ALLHIPHOP.COM!
Follow us on Twitter! Like us on Facebook!
Email illseed rumors: kingillseed@gmail.com