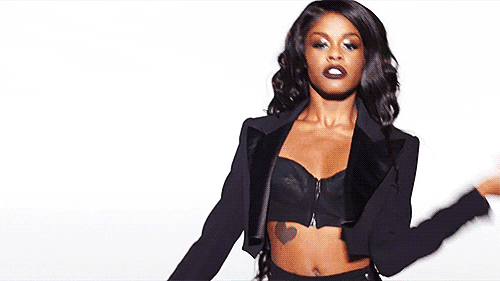 (AllHipHop Rumors) I don't know for sure, but I think this could be categorized as Duck Tales. Azealia Banks has had a career for the ages and yet most of it does not have anything to do with her ability to rap.
At this point, social media is a cesspool of lies and misinformation GENERALLY. But those that have a voice tend to get called out on their BS since there are so many eyes on it.
Anyway, Banksy has been suspended so many times from Twitter, it seems she has been forced to adopt a new social media moniker. Seems like the "innanets" are still following. I'm gonna go on a think limb and say "issa no," but you never know. Stranger things have happened.