Joe Budden might have more beefs than any other rapper. But, since he no longer raps, we may not want to call this a squabble. But let us rap fans are always tured in when bars are used. And that is exactly what Cy-Hi did! He levied some bars straight to Joe Budden today.
Check this out.
This was not Cy-Hi's best, but that does not mean he is not a worthy opponent to Joe, if Joe still rapped.
Never too far from social media, Joe decided to tweet a response.
Now, this is the origin of the diss.
So, there is no looming rap battle, but I have to say Joe won this round. He posted the following image of him on vaca.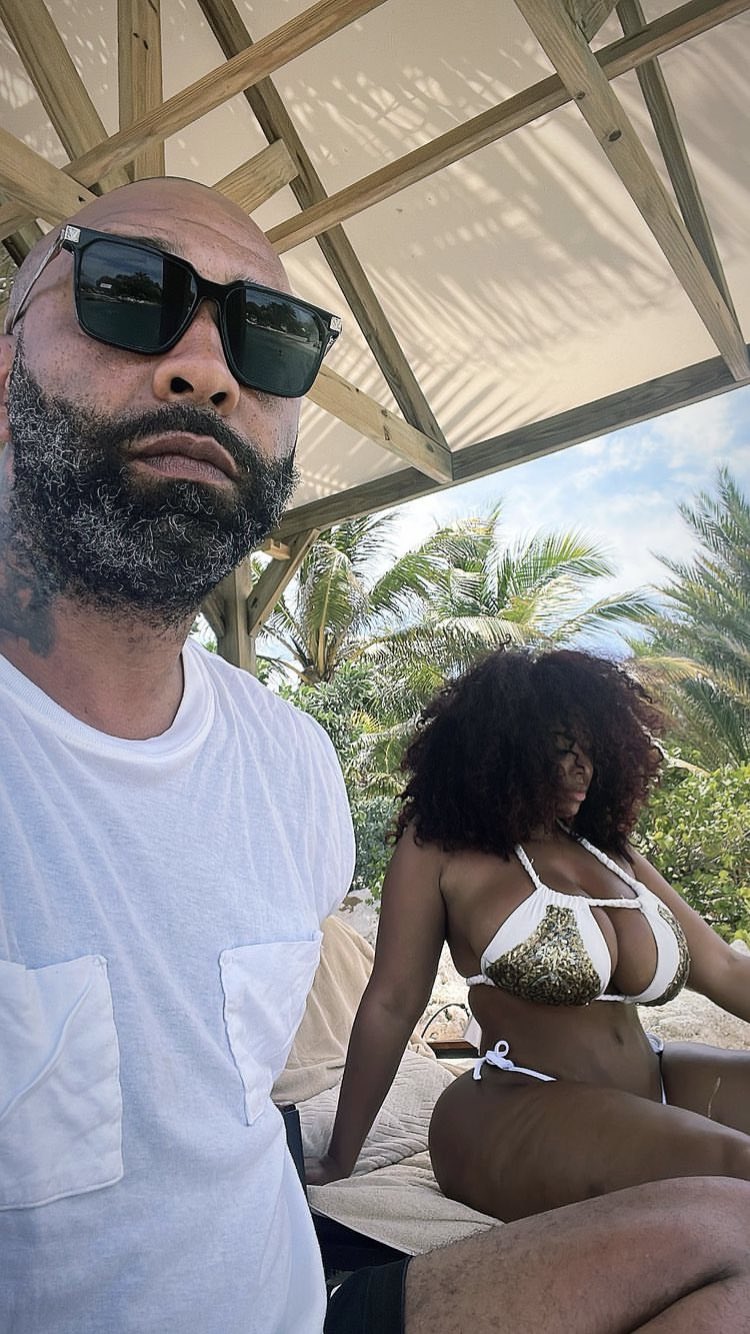 As you know the internets took the time to find a clip where Joe was willing to come out of retirement for Cy! Lets gooooo! He's already on break, just keep it going!