Well, Southside said he wanted to bring the smoke. And now it looks like that social media talk that he did so boisterously is coming back at him in a whole different way. No, he is not going to get the FADE he asked for from Kodak Black. He does now have the local authorities looking at him in a most curious way.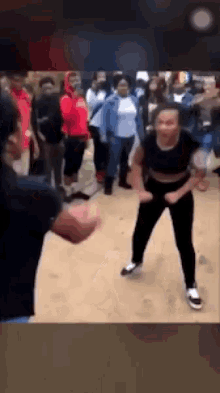 Apparently, they suspect, or just think, that Southside may have orchestrated a recent shooting that involves Kodak Black. Kodak Black was not injured at the shooting which took place near a McDonald's but a security guard was struck. They don't have any suspects – that I know of – except the one that was talking the loudest on social media.
Does this mean that Southside actually did something to harm his adversary? No. But that's just how things work these days. The COPS and FEDS are all over our social media! Also, it likely means that there's someone else out there trying to split Kodak's nappy wig. If you're going to shoot or harm someone, you really don't want to be talking so loudly on social media. Well Southside was talking very loudly and the feds/laws came knocking accordingly.
I am not suggesting that Kodak Black is a Tekashi69, but something about getting pardoned by Trump tends to scream law-enforcement to me. That's just my feelings! I don't think you wanna get too close to somebody that is cool with the former president in that manner. Dude has a Trump ring.
By the way, KB has dismissed that this has anything to do with with rap.
"A b##ch ain't even gone play with me. When I saw the (reports) I was like, 'What the f##k?' This ain't no s##t like — Y'all trying to make it like, one of these little industry b###hes. That s### was just some little bulls##t on some lame little s##t that transpired on some lame s##t, homie. If you a real stepper out here, you gone know, I'm in this life. Baby blue s##t. That's Yak right there. Leave me alone, man. I  ain't f###ing with nobody. Yak been zoolin'."
I don't know what all that means, but somebody said he means. "I'm real and Southside didn't do this."
Good too see Kodak out there flossin' in the midst of all this danger.