Chris Brown and Rihanna have denied that they are dating again. At least, CB wants people to just mind their business. Nevertheless, the two of them continue to dominate headlines and general f**kery. This time, it seems that Rihanna has stolen a song from Chris Brown. A DJ that produced the song, explained:
"I have a record, maybe. She wanted a song I produced. It's a song I originally recorded with Chris Brown called 'As Your Friend,' but I am not supposed to say anything about it just yet because the papers aren't signed. But the music is there, and it's a really dope song.
When it comes to that music, RiRi don't play play. She's got the number 1 song out in these streets.

OH BOY YEEZY!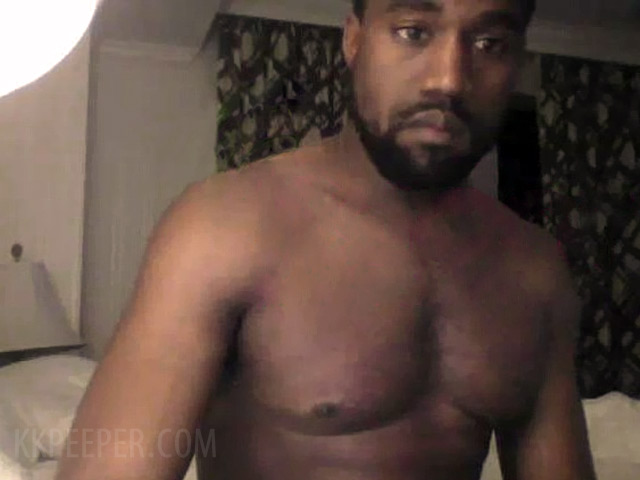 Kanye West has a sex tape. That's bad. Real bad. Micheal Jackson.
Dag. I forgot all about that. Anyway, it looks like Kanye will have to buy back his own sex tape to keep it from hitting stores. According to Perez Hilton, the company even owns the copyright on the tape. How can that be? I mean, if I want to do a movie or documentary about Kanye, I need his permission, don't I? These people find or steal a sex tape and there is a buy back? Here is what Perez is reporting.
"Kanye's camp has been negotiating for the sex tape so he can buy back the copyright and it's never released. The problem is that adult entertainment companies are offering huge amounts of money for rights to the tape, so Kanye and his team are working overdrive trying to work something out."
GET INTERACTIVE WITH ALLHIPHOP.COM!
Follow us on Twitter! Like us on Facebook!
Email illseed rumors: kingillseed@gmail.com