Take this for a grain of salt. The people are saying that Megan Thee Stallion might be pregnant. Obviously, this is all just rumor and talk. But, the way the internet and social media is set up, they talking. Nevertheless, you know the deal. Basically, Meg is pregnant with Pardi's baby. That's the rumor.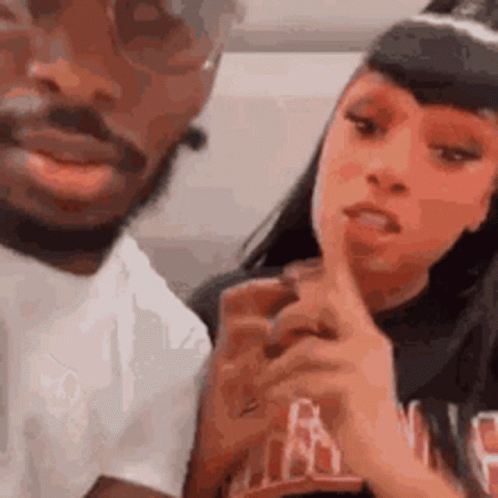 Is Future mad at Drake? NORE recently got up and started gossiping. And he got our attention with it. He polluted the streets by saying that Drake may have p##### off Future. "I heard there's a big rumor that Future is not too happy with this Drake and 21 Savage album, and it makes Drake and Future's album not as important, I would say," NORE reportedly said. "This is allegedly, this is all rumors. I've never heard it from Future's mouth, never heard it from Drake, never heard it from 21. But it's an alleged big rumor that's going on right now,."
What do you guys thing of that?
All of this because he did a whole project with 21 Savage? I ain't so sure Future would be so petty. Then again, you never know.
Amber Rose wants to be single forever.
It looks like the "S### Walk" era has come to an end or backfired. I am not sure which it is. At any rate, she went off on the dating scene. "I don't want to share my house or my life with anyone. I don't want anyone around my kids. I don't want to have sex … No, ew. I'm fine with being by myself too. I'm very happy to not share my bed with anyone," she said on the "Sofia With an F" podcast.
What happened to her? She was dating Alexander "AE" Edwards, who oddly enough previously dated Cher. Whatever happened to her, she has sworn off men completely. "It's worse than ever. They're pretty disgusting out here. They're f**king gross. Like, I wanna be single for the rest of my life," she said.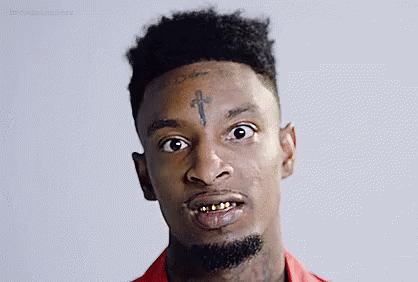 She has a point. LOL!
On some real stuff, this may have happened with Wiz.
Amber married Wiz Khalifa in 2013 after dating Kanye West. According to her, Wiz cheated repeatedly. She jumped over to 21 Savage in 2017 and gussied over to AE in 2018. Anyway….her wounded heart could've started with Wiz.
"I married my soulmate and then all of a sudden he wasn't there anymore. Because our mothers, the internet, there was too much pressure to be married so young and we just had a baby," she said. "I was f###ing heartbroken."