I used to love Skai Jackson. She was so cute, but now she is 21 years old. Now, in 2023, the one-time Disney star has faced criticism after organizing an online raffle via her social media platforms last weekend. In the raffle, $5 for a chance to win a MacBook Air. This is hilarious to me! First of all, people initially thought it could be an online scam or her account was hacked account. No, it was indeed Skai Jackson. What in the world? A MacBook Air does not even cost $1000!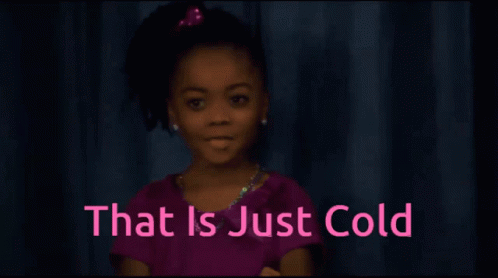 Skai did reveal the winner's Instagram handle, so she was not scamming. Nevertheless, many fans expressed their disapproval about the $5 dollar entry fee! He went straight to her cash app! Well, you know Skai, who is a bit feisty, clapped back!
She defended herself in a TikTok Live session, as reported by PopCrave.
Ms. Jackson clarified that she did not need the money personally, but that the funds raised would go towards the prize. Extra monies would be used for a future giveaway. Right. She did not reveal how much she made on the raffel, only that a MacBook Air that would be awarded. "It is not that serious for a damn $5," she said, "It is called a raffle."
She continued, "I'm not saying this like I'm a — in a bragging way or anything like that, or in a mean way. I'm just letting you guys know, I do not personally need money. Like I am very fine in my life. I don't need– I don't need money."
Fans expressed confusion about the situation, with some questioning why Skai Jackson was charging for entry if she claimed not to need the money. Others expected a celebrity to purchase the prize themselves, with the funds collected going to a charity. "She claims she doesn't need the money, so then why is she charging for entry?" asked one person. Another person said, "This not weird to y'all? Guess that Disney check finally ran out."