WHERE IS YOUR O.G., SB?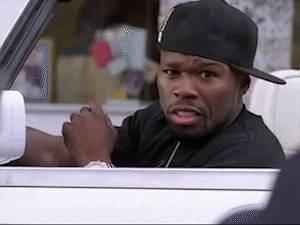 (AllHipHop Rumors) Damn. This is where it goes to, huh? Cats threatening life all on social media with fake guns? The charges against Soulja Boy were dropped, not because he had a fancy-dancing lawyer! NO, the charges were dropped because he was beefing with Quavo of The Migos with fake firearms. Now, I am not one that hopes he's waving a real gun and going to really kill people. But, I don't G with faking either. I think dudes need to make happy music and be nerds.
No shame in that.
AGAIN,WHERE IS YOUR O.G.?