T.I. has some GREAT will out in this Hip-Hop universe! This is because he's dope lyrically, his the proverbial King of the South and he has been on hit songs from everybody from Jay to Rozay to others such as Rihanna. I previously reported a rumor about his upcoming album…I TOLD YOU ALL!
Honestly, I can't find the post because all google is showing is the contest we are currently doing with Tip, blessings fans with $1200 a day leading up to The L.I.B.R.A. That Stands for "The Legend Is Back Running Atlanta."  That's a title for ya!
So, here is the point…Everybody is on this album!
The album has Ms. Pat, Tokyo Jetz, Young Thug, Lil Baby, 42 Dugg, Mozzy, Jeremih, Snoop Dogg, Rapsody, Rahky, London Jae, Conway, Rick Ross, Domani, Benny The Butcher, Jadakiss, Alec Beretz, Eric Bellinger, Killer Mike, 21 Savage, and John Legend….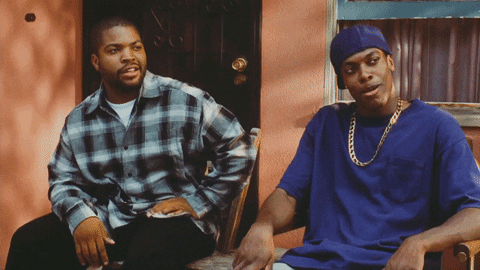 I don't know about you guys, but this might be the album of the year already!