Tekkie is LOONNNNNNNNLAY!
Tekashi69 must not be able to get any new girls. I didn't see him as the marrying type but it seems like he wants to woo his girl Jade back. First of all, I didn't know they broke up in the first place. Second of all, it appears like he's trying to buy her love. Third of all, I don't think that it's working.
https://www.instagram.com/p/CM2xmHuMXgx/?utm_source=ig_embed
In an Instagram post, Tekashi69 is posted up in front of what looks like a Lamborghini, with several Chanel bags, and roses. I am not quite sure where he is but he's looking icy as an antelope's ear in Antarctica. But does it matter?
I don't think that it matters, because he is trying to get his girlfriend back, whom he rode with through the duration of his incarceration. But something recently has changed. Let me Google and see what changed.
I don't have time to see what changed!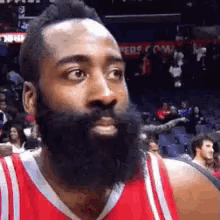 What I do know is that Jade has a tattoo of Tekashi69 on her chest and is an otherwise beautiful girl. She is also the same Jade that was attacked in the strip club by Cardi B – allegedly. And then we know that she was with Tekashi69 for three long years and has a kid by him. That's about it! Now Jade is gone and I don't think anything else matters to Tek 2. I do believe that Tekashi is accused of cheating on her and that may be what ended their relationship. She told him not to cheat!
But this is sad.
Any rate, do you think this guy is going to be able to win his girl back?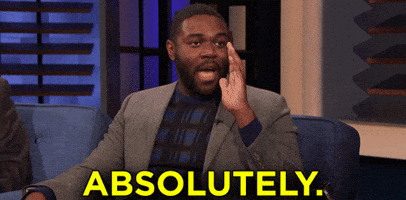 The way I see it, he got her the way he got her and now that he is out, he is going to retain that asset. That boy can't trust anybody! At least she was with him the whole time he was locked down. I wonder if he beat on her like Sara.
In fact…check out what Sara has to say.
Sara Molina Tells All About 6ix9ine: From Being The Blood Boss To Absentee Father To The Rapid Rise.