How did this sneak past me?

Just when you thought 2020 was going to be the only weird one hereon, 2021 comes in to stomp mudholes in it! We may not have a new pandemic, but we have to return of Pastor Mase! Pastor Mason Betha, everybody! There is a new church, or at least I think it's new, that the good Reverend will be leading straight to heaven! 
The Gathering Oasis Church in Atlanta recently announced that their new leader is none other than one of Harlem's favorite sons! That's right y'all, Pastor Mase has gone from rapper to pastor to rapper to pastor again. Not a drop of hate, but many jokes. I don't think we're going to see the outrage over this, because it is a new day-n age and anything goes! Anybody can do anything to anybody to anyone in any way under the sun, because that is where we are right now!
View this post on Instagram
One thing I will say is that Mase was on the app ClubHouse and he was talking vigorously about how much money he used to make as a pastor. That man used to make more money in preaching than he did in rap and he hails from the shiny suit era! And he talked about the donations he used to get outside of his salary and it was incredible! It was so incredible, that it made me want to be a preacher! Can you imagine seeing Rev. Illseed on the pulpit somewhere? There is certainly more money in that in doing this!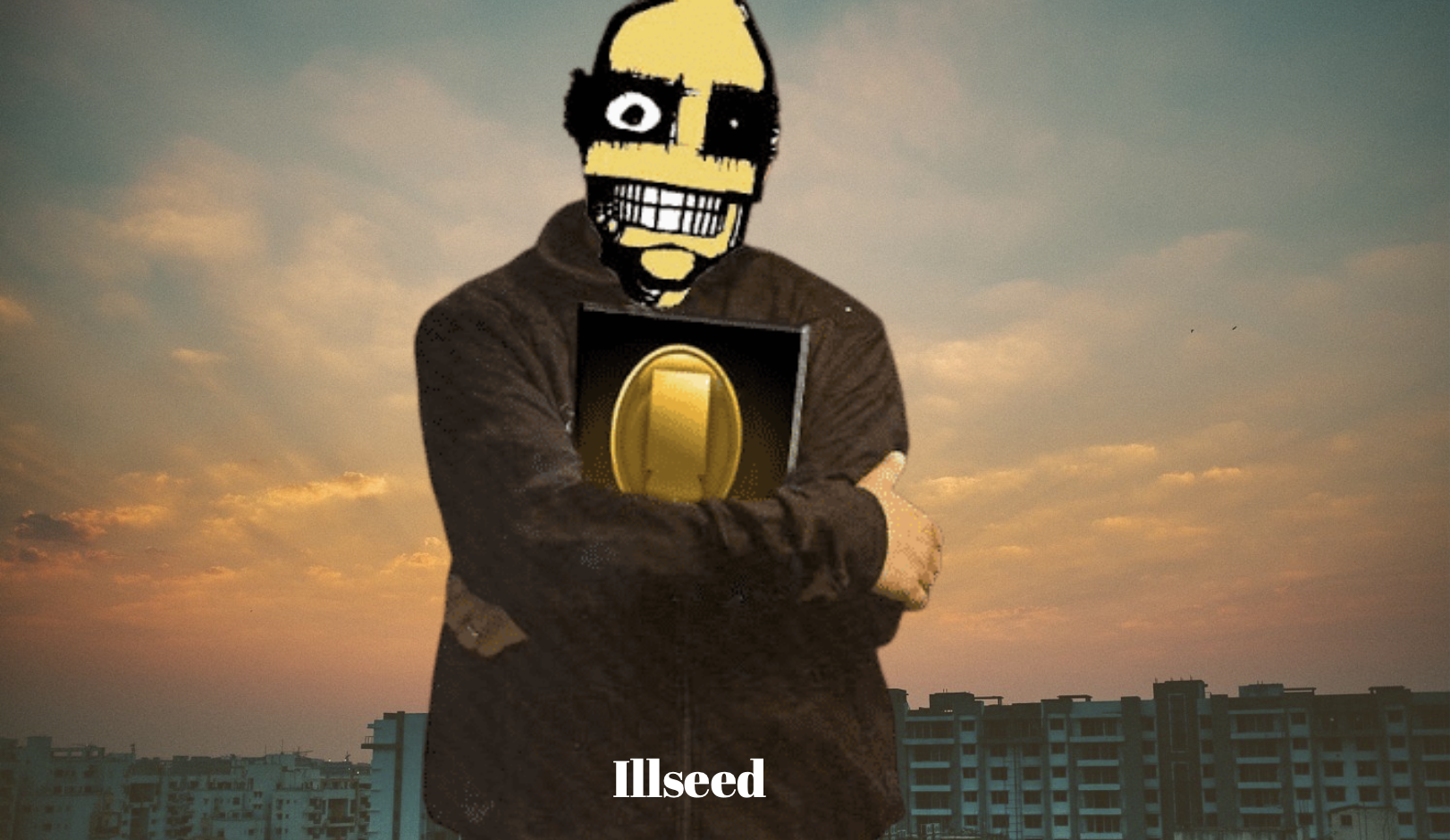 At any rate, there isn't much more to reveal on this side of things and I think we're going to have a lot of social media fun with this one. When Mase was a preacher under Creflo Dollar, there was a lot of activity on social media in its infancy. So, you already know now we are going to get the full Monty. And, quite frankly as a fan of "Road Warrior" and other dystopian movies, it's time. Let's go full-blown burn-the-world!
So, congratulations Mase!