ILLSEED UPDATE!
Judge Joe Brown has denied he is the judge! Is this a case of "hit dog holla" or are the rumors legit? There are numerous judges on TV, including Judge Mathis.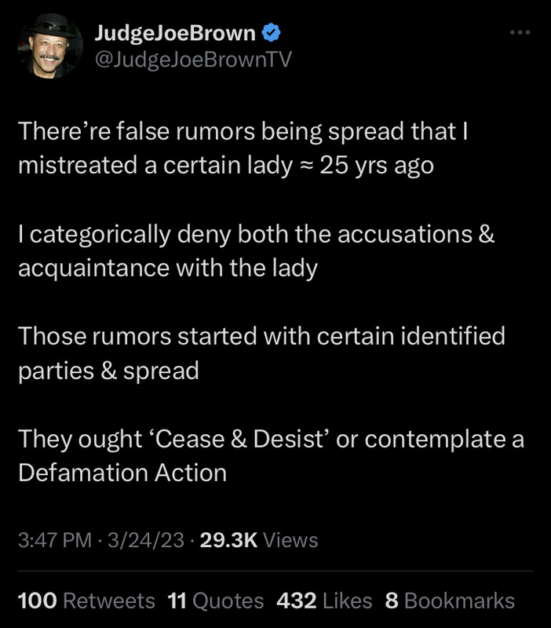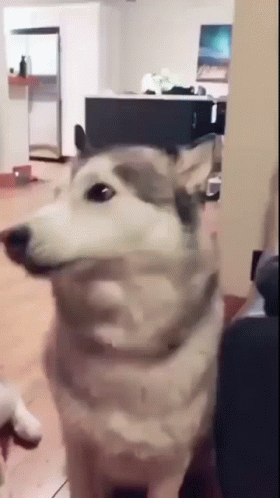 Sheryl Lee Ralph has claimed she was sexually assaulted by a "famous TV judge."
The "Abbott Elementary" actress revealed on the "Way Up With Angela Yee" podcast earlier this week that the TV judge "rammed" his tongue "down (her) throat" at a work event many years ago.
"I'm at a very public place. I was suited. I was handling my business for the television show I was on at that time. He and I were on the same network," she recalled. "This man walked in, grabbed me by the back of my neck, turned me around and rammed his nasty-a*s tongue down my throat. And everybody at the network saw it."
The 66-year-old did not divulge the name of the judge, however, she clarified that it was not Judge Greg Mathis.
Sheryl called former New Orleans Mayor Marc Morial, who was in office from 1994 to 2002, over the incident and he asked if she wanted him to report it to the police but somebody at the TV network urged her to stay quiet.
"They did not want any bad press around their show and did not care what had just happened to me," Sheryl added. "They saw what happened! 'It's not that bad, is it?' 'Please don't say anything, we don't need the bad press, it's a brand-new show.'"
The "Dreamgirls" star alleged that men have touched her inappropriately without her consent on three occasions. She confronted a man who "put his hands on my body, in front of (people)" many years later when they were seated across from each other at a dinner.
"Do you want to know what was the shocking part?" she shared. "Everybody around the table was appalled that I would stand up for myself. They told me that I should be ashamed of myself, and why would I even bring that up, and at the dinner table."
Since the report, the internet has run wild with speculation about who this TV judge might be and others dragged her for waiting so long to come forward.
Take a look at some of the tweets.