Verzuz is up to something.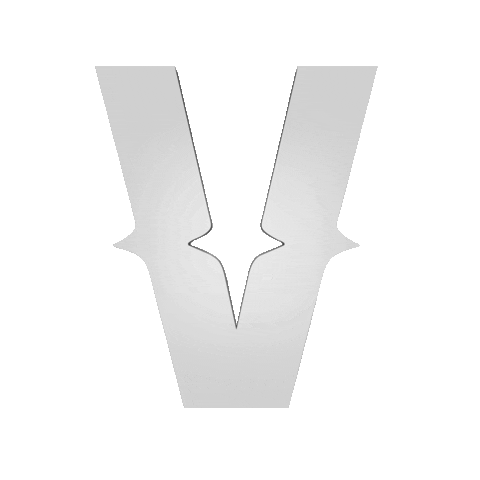 I do not know what, but they are up to something big. So, you know a lot of people feel like Verzuz was dead or dying. In the pandemic, it was one of the biggest online events that we had. And we are still talking about their incredible battles like Dipset vs The Lox, KRS-1 and Big Daddy Kane, Three 6 Mafia vs Bone Thugs. Regardless, it was a great run. And then it seemed to slow down drastically…then Reggaeton-type battles and then…….NOW.
Again, I do not know what Verzuz is up to, but I can speculate confidently that it will have something to do with Hip-Hop turning 50. To me, that just seems to make sense and the timing is right. Battle were Hip-Hop and so is Verzuz. What do you think? Perhaps they have some classic match-ups for us.
And, on that note, I got nothing else to report.
Don't ask why Tip is in the picture…he never did a Verzuz.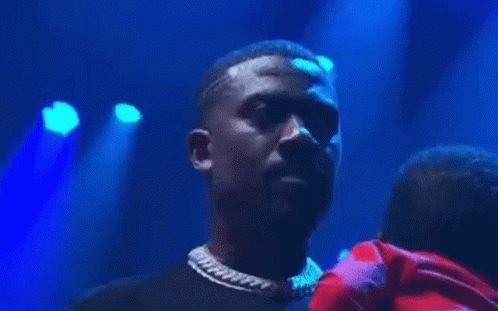 Email me at KingIllseed@gmail.com! No press release and no music!