The Essence Festival (but hit the link for ticket options) has probably already sold out. I don't know this for sure because I simply don't know. One thing I do know is that it is one of the hottest events every year. That said, the lineup of the festival is second to the festival itself. So, people already know the dates and can purchase tickets for it but they do not know who will be there yet.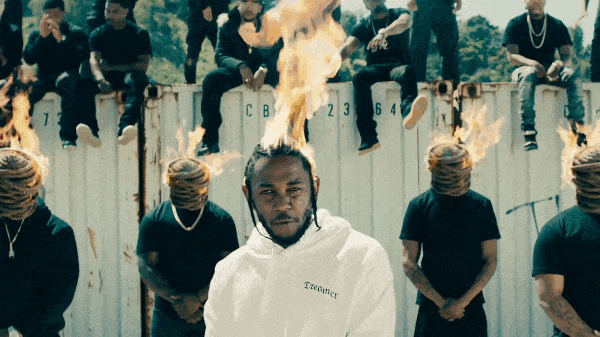 Some people that I know as sources say that it's possible Kendrick Lamar could be the headliner of the entire festival. This is not confirmed. But, knowing Essence, this is probably something that's being considered or negotiated. First of all, Kendrick's last album, Mr. Morale & the Big Steppers, had so much depth that it transcended Hip-Hop. Second of all the ladies love Kendrick. And third of all, he's pretty much a global megastar at this point. If they pulled him into the mix, it would line up nicely with both of their brands. Kendrick is simply not "outside" the way he used to be. He's "inside" the way Beyoncé is now!
You know, the other thing is that Kendrick is getting older. He's still a thoroughbred, but he's getting older. He has a family and he's also right in line with the audience that attends Essence. I don't know the exact demographics of their audience, but I do know that 35 and up is not out of the question. I've never been to the Essence, but I'd consider. A Hip-Hop, headliner? Check! Lots of women? Check! Peace and positivity? Check!
I guess we'll find out sooner or later if this is true. If it's not, you can best believe that whoever is appearing at this festival will attract thousands and thousands of people.