The up and coming artist DANNY JAI is entering the scene with an established fanbase and years of performative credibility under his belt. He packs a heavy punch — and his most recent release "You and I" (featuring Tory Lanez) is a hypnotic, midtempo mix that unveils the rapper's innermost thoughts and desires. Though Lanez is a favorable addition to the track, Danny Jai holds his own, proving that his gifts are fit to box with the best of them.
"When I was creating this song, I really thought about how I wanted people to feel when they were listening to it," he says. "I'm all about positivity and good vibes, so that's the mood I was going for. Tory Lanez is one of the hottest artists out right now. Having him on it just made it all come together."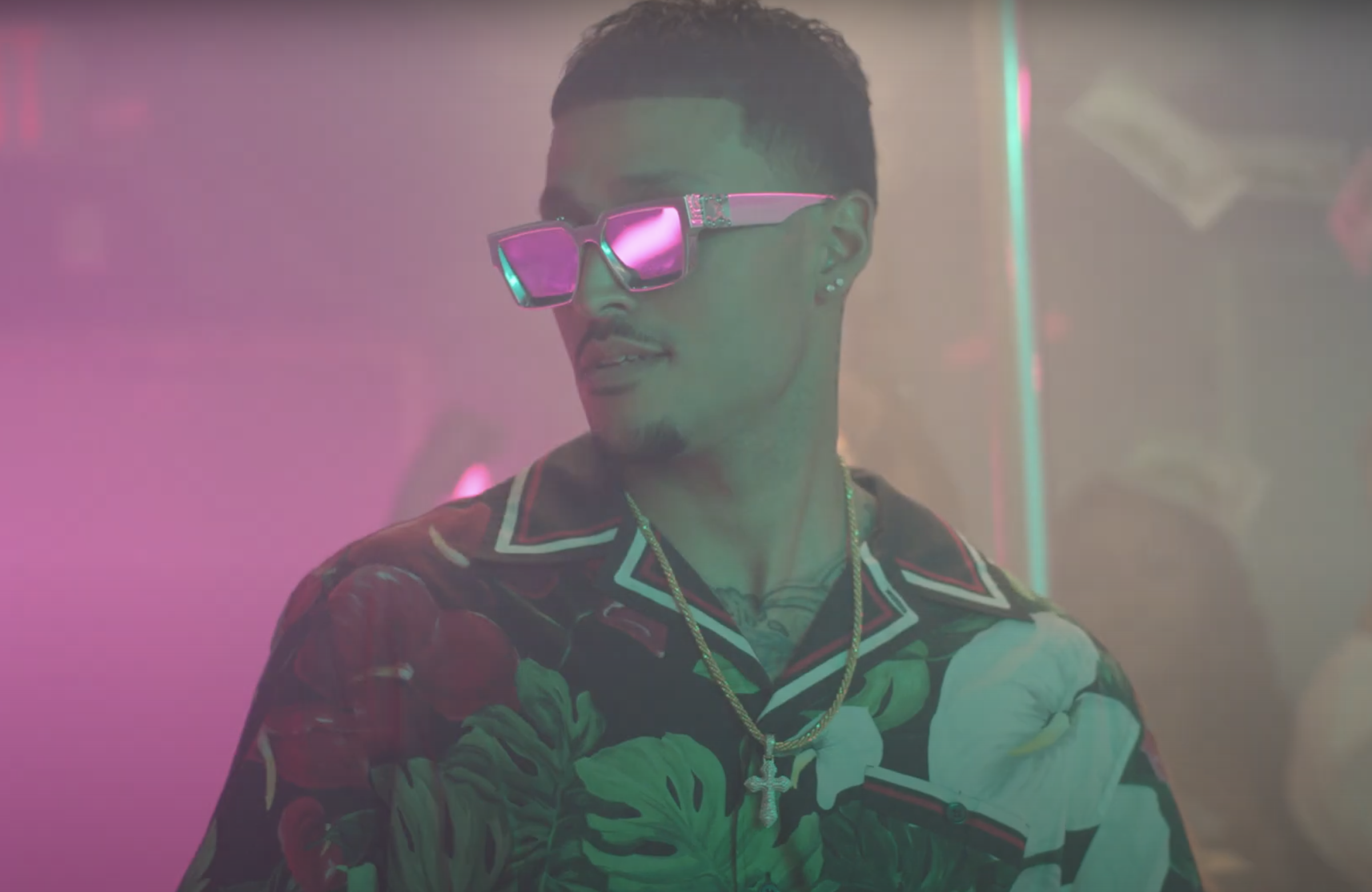 Born Danny Padilla in a small town of Donna, Texas, the twenty-something former athlete holds a kinesiology degree, balances the duality of being deeply loyal to himself and his family, and is a dedicated, focused entertainer.  Once a member of the local group Swag Fam in the Rio Grande Valley Danny Jai's earlier days would lay the foundation for his solo career. While the lively rapper performed and developed creatively, his following, and work ethic, began to grow. He basked in the musical influences of some his favorite artists including Lil Wayne and Chris Brown, and his personal love for Michael Jordan sneakers would show up as part of his professional image and stage moniker.