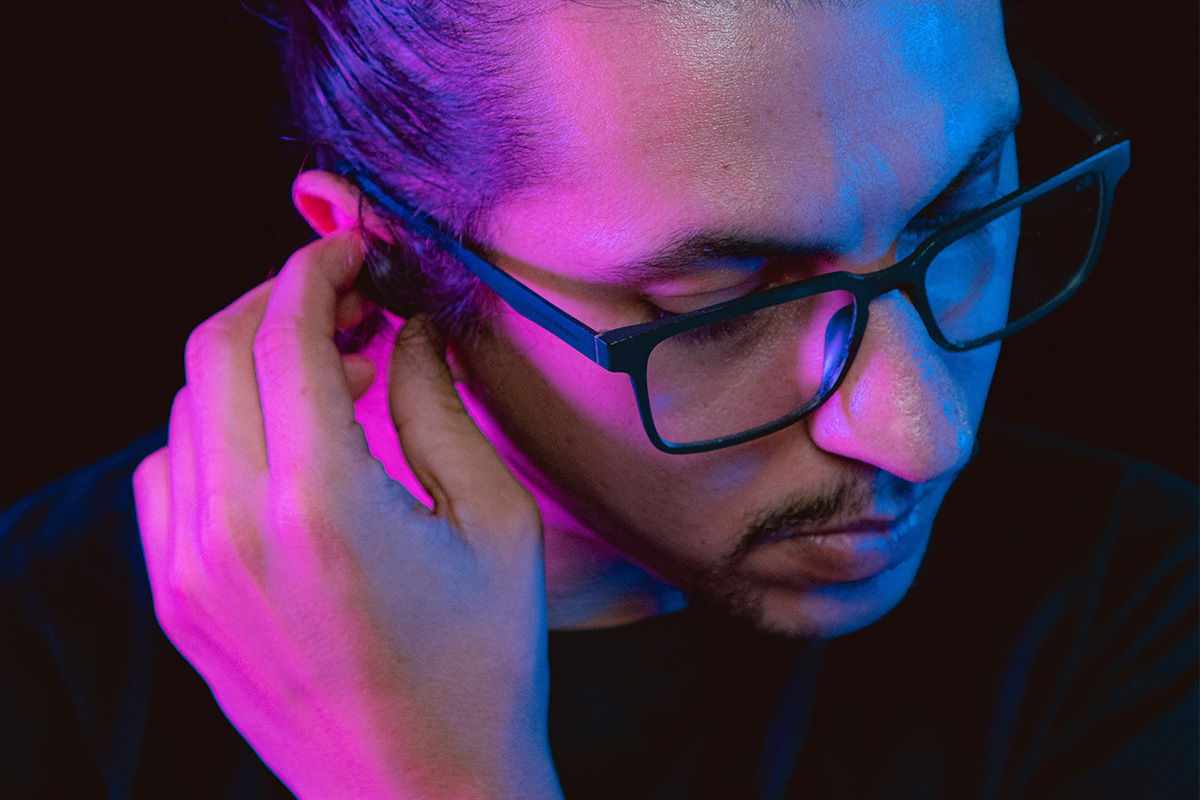 The music out there today is too good to continue using sub-optimal headphones, especially those with tangling wires and poor Bluetooth capabilities. When quality is affordable, you may as well treat yourself and your ears.
Unbelievable, studio-quality listening is finally accessible with the discounted Raycon E50 Wireless Bluetooth 5.0 Earbuds, available now for nearly half off the regular sales price. Built for dreamers and underdogs, these affordable headphones are optimal for taking on the go and lasting a long time.
Free of wires, the E50s deliver 25 hours of true wireless audio and noise cancellation. Built to fit comfortably and securely in the ears of listeners, these sleek pieces of modern technology are also available in a wide variety of colors. This deal also includes a rechargeable case so that the earphones can last throughout a given day.
In addition to the long run-time, the Raycons also feature passive noise cancellation, water-and-sweat resistant exteriors, and soft silicone gel tips that are so comfortable, users forget they're wearing them.
The lightweight, two-ounce build makes carrying them simple and easy. Each pair comes with a Bluetooth range of up to ten meters and a fast-charging time of only about one hour. Purchases also include six pairs of silicone gel tips, a charging cable cord, a charging capsule, and a user guide.
Earning 4 out of 5 stars on Amazon, the Raycon E50 Wireless Bluetooth 5.0 Earbuds are trusted and proven, which is a welcome relief among a wealth of Bluetooth buds on the market today. Considering the studio-quality listening, light-weight build, and comfortable fit — the fact that these incredible wireless earbuds are available for nearly half off right now is exciting.
For just $64.99, you can take your listening game to a whole new level. Down from a regular sales price of $119, this special on the Raycon E50 Wireless Bluetooth 5.0 Earbuds is super attractive.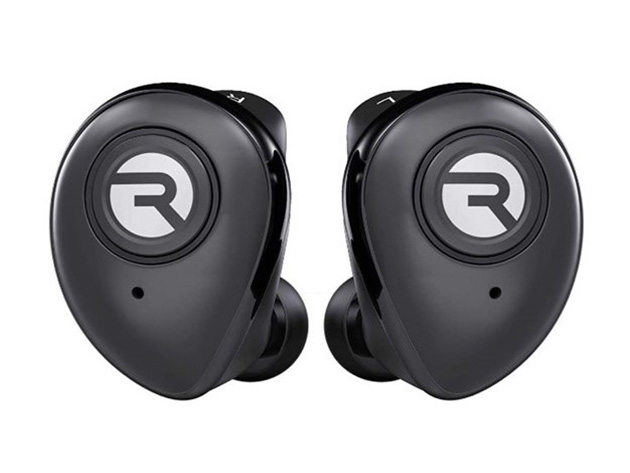 Raycon E50 Wireless Bluetooth 5.0 Earbuds – $64.99
See Deal
Prices subject to change.