Featured Videos
The Houston rapper continues speaking out about the governmental response to Taylor's death.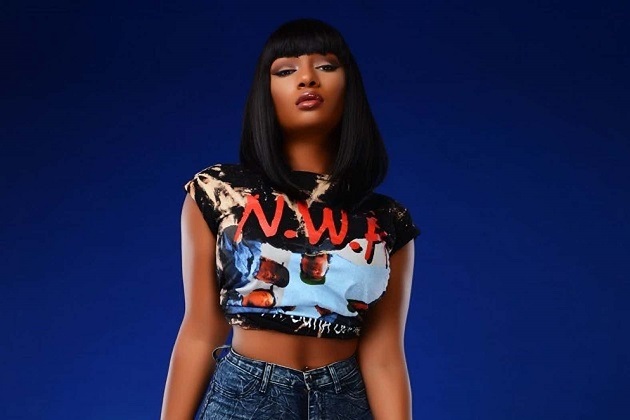 Cameron is accused of lying to the public about which charges he presented to a grand jury in the Breonna Taylor case.
More info is coming out about how a grand jury allowed the cops to beat murder charges for killing Breonna Taylor.