Featured Videos
Jacob Blake's shooter will not be charged. The other officers will not be charged either.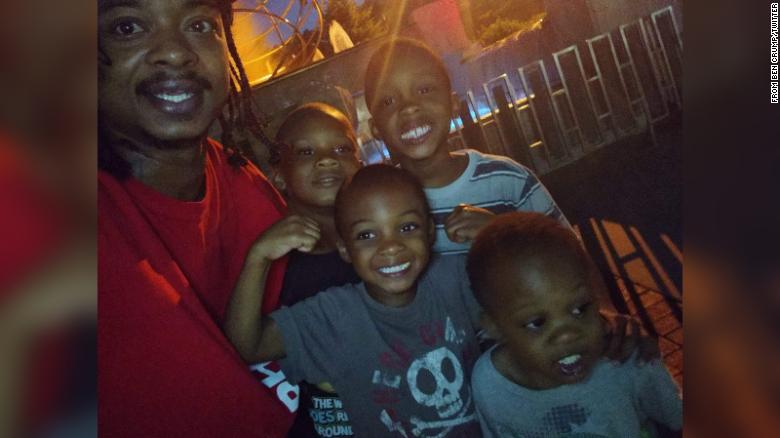 Jacob Blake's shooting at the hands of cops in Kenosha, Wisconsin has caused world-wide outrage. Thankfully, he is still alive to make a statement.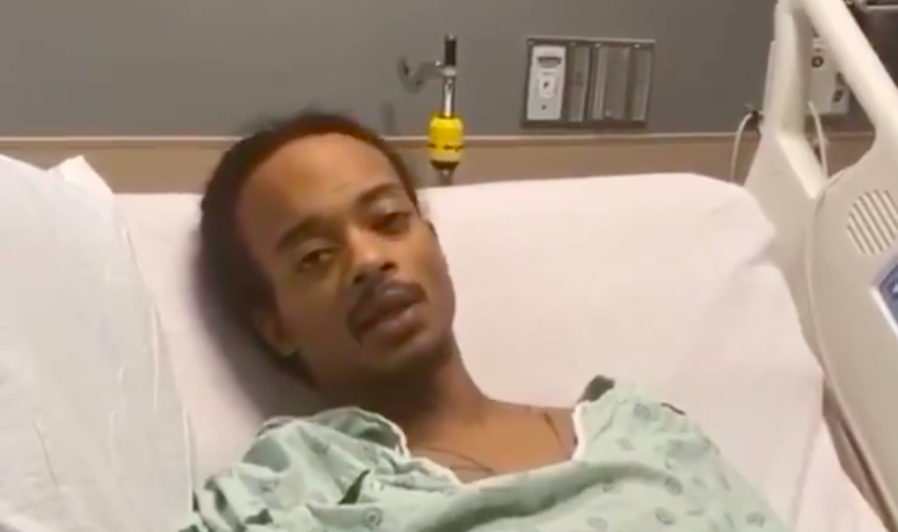 Legendary emcee Hakim Green talks about Black people getting no benefit of the doubt with the cops.