________________
The views and opinions expressed herein are those of the author and do not necessarily reflect the views of AllHipHop.com
_________________
Kanye West. He put life in Young Thug's body, For that, I can never forgive him, because of those leather skirts years ago. Young Thug is probably the most frightening aspect to Hip-Hop right now. For a genre that once prided itself on lyrics, I can't comprehend what dude is saying.
Somewhere Andre 3000 is culpable in this too.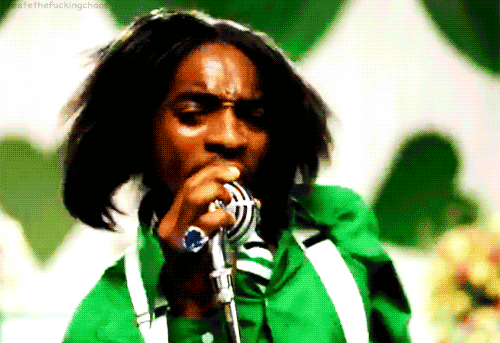 I need Iggy Azalea to slow down. Do a song with Rapsody. Go left and show us you're not a vulture!
Where is Macklemore…his silence is driving me paranoid. Come out, come out…whereever you are.
Scary is a star as big as Nicki Minaj still getting her pink wig pushed back in the 4th quarter.
We gonna have to make up a new name for what these MFers are doing. It ain't Hip-Hop anymore.
And why are they so soft? Why are rappers more boys than men even though once-upon-a-time the so-called boys were men. LL Cool J at 17 is more of a grown man than rappers in their their 30's.
These BET Cyphers may have to be stopped if these schmucks don't step up those bars.
But, on the other side. Why can't the old heads get it together? Redman's Muddy Waters 2 is taking a day longer than forever.
Wu Tang. Did that album drop yet?
Ludacris is doper than anybody on the radio, but will "Fast & Furious" become the hallmark of his present-day career.
Where are all the truly scary people in Hip-Hop? Where are the Freddie Foxxx's, the Treach's, Suge's, the Ice Cube's, the Just Ice's…the rapper's that were intimidating! OK, maybe not Suge.
Furthermore, where are the political/street rappers that were a frightful delight to Amerikkka like Immortal Technique, NWA, the Geto Boys and Public Enemy?
Katt Williams is more gangsta than these rappers. Keep it real.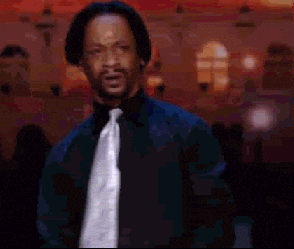 What is most scary nowadays is that the fans are the ones driving it all. It ain't the media, the radio or the rappers, however wack they may be. The people are truly keeping the rap game scary for anybody that's truly into Hip-Hop.