I am not sure what is going on, but there's nothing really going on. There are some minor things going on. Like who knew Rick Ross was entering the world of barbering!? Over the weekend, the Bawse was out and about doing God's work with the "Boss Barbershop 7 Back to School Give Away." And he showed and proved.
That poor kid looked like he was scared and brutalized! HAHA! Nah, that's good stuff. He got his head cut by a Hip-Hop legend.
Now, I do not know a lot about Lance Gross. I just know he is a dope actor that all the girls love. I wasn't sure on his Hip-Hop credentials. He checked in with AHH's Rea Davis and gave us his Top 5 DOA. However, a quick look at Twitter and you realize his fans know him better than he knows himself! Check the list and then check out what a fan had to say.
His Top 5 are Tupac, Biggie, Kanye, Drake and Jay-Z. But, wait a minute!
Well after being called out, Lance was a good sport about it.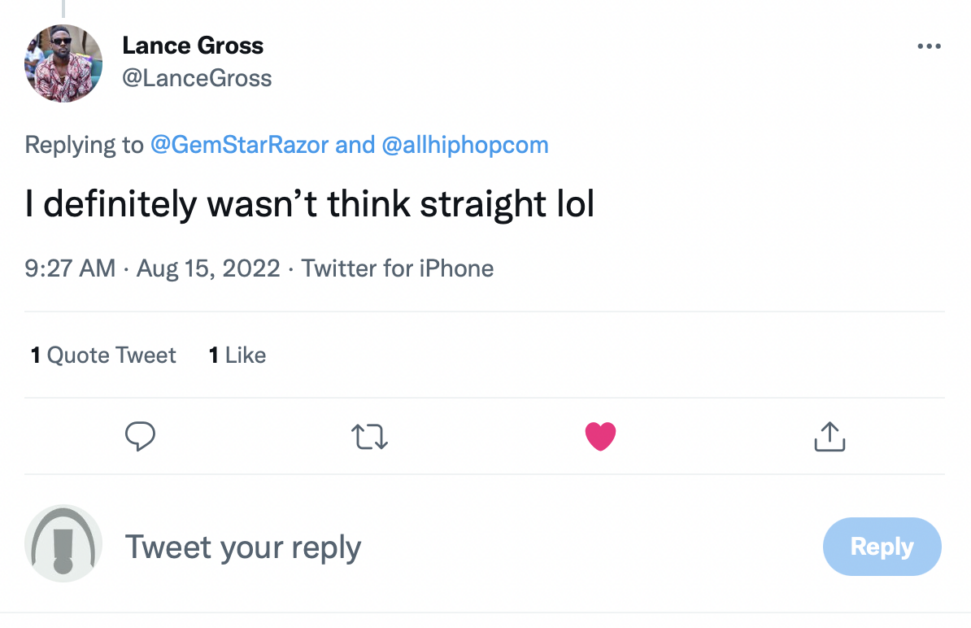 At least Lance was a good sport about it. He even corrected his grammar in the last in another tweet.
Eminiem's daughter is getting into the rap game by responding to the new 10-min diss from The Game.
I don't know if this song "The Black Slim Shady" is going to work out. I think it is masterful. But the Church of Eminem is probably not in agreement. As a diss, I think The Game is more than worthy to garner a response from the rap god. He responded to MGK and Nick Cannon. I think The Game poses a RAP issue with Eminem, where it really could be bar for bar. These guys are both on the older side so I doubt it will get to that level. Nevertheless, The Game did his thing.
Here is some bad news I saw over at Freddy-O. The video babe from the Jay-Z video is missing!
I use this meme every other day.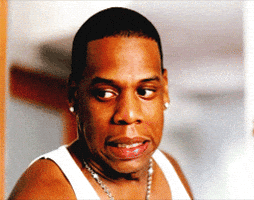 And there are more out there, because she was so pretty. I mean, Jay-Z used her for the iconic visuals for "I Just Wanna Love U (Give It 2 Me)."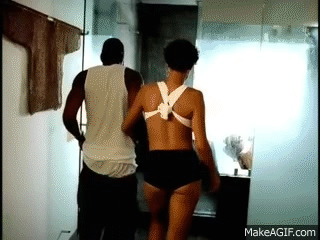 I hope they find her.