April 20th serves as cannabis appreciation day for many marijuana enthusiasts around the world. Snoop Dogg fans can commemorate this year's 4/20 by purchasing a limited edition of the rap superstar's debut studio album.
Snoop Dogg's Doggystyle also celebrates its 30th anniversary in 2023. The Hip Hop classic debuted on November 23, 1993. Death Row Records and Gamma joined forces to present Doggystyle: The 4/20 Vinyl Box Set.
Released as a limited run of only 420 numbered copies, Doggystyle: The 4/20 Vinyl Box Set features a 16-page booklet with singles art from Joe Cool. Consumers will also receive exclusive Death Row rolling papers.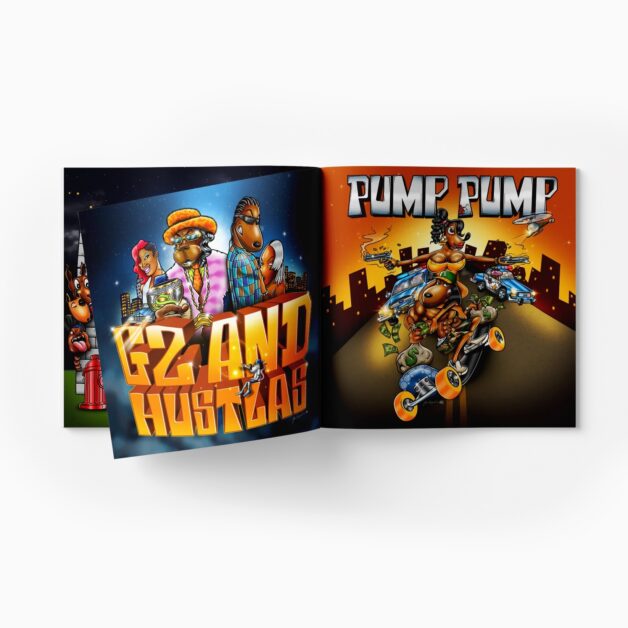 Death Row Signed A Licensing Agreement With Gamma
Snoop Dogg bought Death Row from MNRK Music Group in February 2022. Earlier this month, the legendary record label announced a partnership with Gamma that includes a long-term licensing agreement. Gamma now has the exclusive global rights to market and distribute the Death Row Records catalog.
"I bought my first album at 11 years old, with my allowance money. That album was Doggystyle. I was so worried about how explicit the cover was, that I hid it in my bedroom so my parents wouldn't see it," said Gamma Co-Founder/CEO Larry Jackson in a press release.
Jackson added, "The album's music and its provocative cover left an indelible stamp on how I view Hip Hop. It is with profound pleasure that we are now partnering with Death Row Records, the greatest Hip Hop catalog of all time, and with my dear friend Snoop."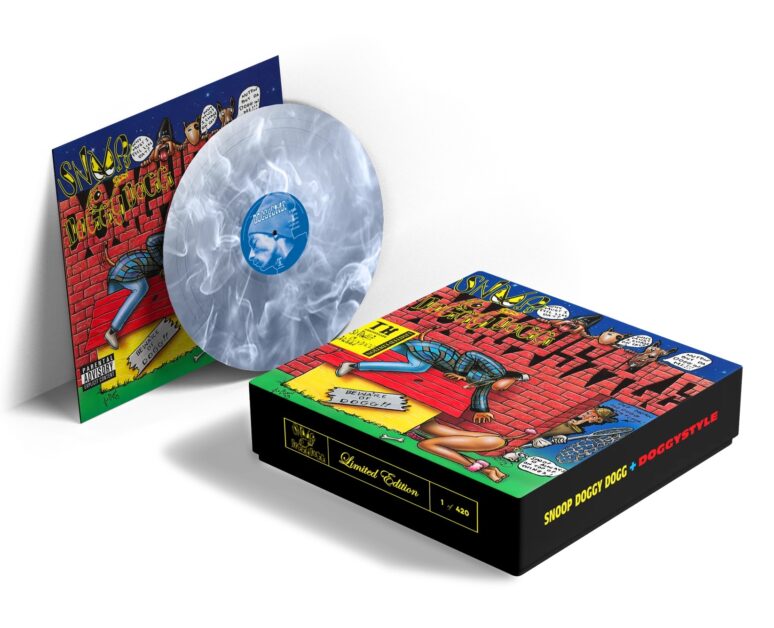 Snoop Dogg Plans To Bring Death Row Back To The Forefront
Doggystyle debuted at No. 1 on the Billboard 200 chart with 806,000 first-week units sold. The RIAA certified Doggystyle as 4x-Platinum in May 1994. The project hosts the Billboard Hot 100 Top 10 singles "Who Am I? (What's My Name?)" and "Gin and Juice."
"I'm a visionary and so is Larry, and it's only right that we come together to bring The Death Row Records catalog back to the forefront with Gamma, especially given it's the 30th anniversary of Doggystyle," said Snoop Dogg.
The Emmy Award winner continued, "It was important for me to get the business of the music right and take care of the creative forces behind it, before making it public again. The music we created is timeless and as relevant today as it was when we released it, and now the world is gonna enjoy it for generations to come. Death Row Bacc!"