Beginning June 15, viewers will get to follow Gabrielle Union and her family in the My Journey To 50 documentary on BET+.
My Journey To 50 is a two-part, two-hour streaming special celebrating Gabrielle Union's 50th birthday. The program is Union's first project with BET+ as part of the I'll Have Another Productions founder's overall deal with the network. 
For My Journey To 50, Gabrielle Union takes her loved ones on an expedition through Ghana, South Africa, and other African nations. Part of the purpose of the trip is for Union to rediscover and reconnect with her heritage.
Jesse Collins Entertainment Produced My Journey To 50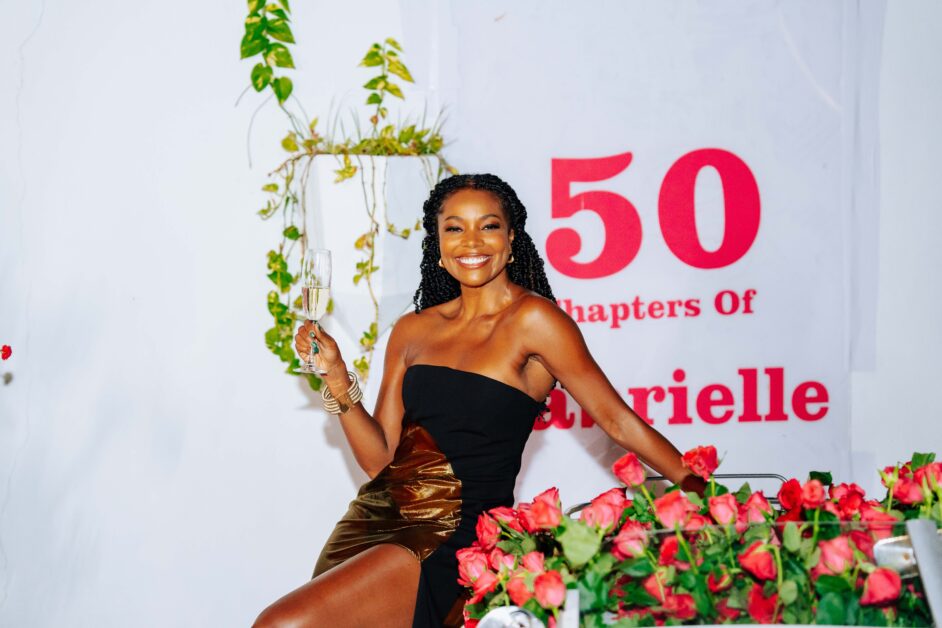 "I've always had a lifelong thirst for knowledge. Connecting with the birthplace of civilization and my own ancestry helped me inch closer to my true self," states Union. "There was no other place I wanted to spend my 50th birthday. It was an experience I'll never forget and I'm excited for audiences to join me on the journey."
Gabrielle Union's I'll Have Another and Jesse Collins Entertainment executive produced My Journey To 50. Jesse Collins, Dionne Harmon, Madison Merritt, Elaine Metaxas, Sergio Alfaro, Tiffany Mills, Gabrielle Union-Wade, Kian Gass, and Erin Beaurem serve as credited executive producers.
"Jesse Collins Entertainment has had an amazing working relationship with Gabrielle over the years, so when given the opportunity to document this life-changing moment for her, we were thrilled to come on board," says Dionne Harmon, President of Jesse Collins Entertainment. "It was an honor to be a part of her milestone birthday and to witness the transformative power of reconnecting with one's ancestral roots."
Basketball Legend Dwyane Wade Traveled With Gabrielle Union To Africa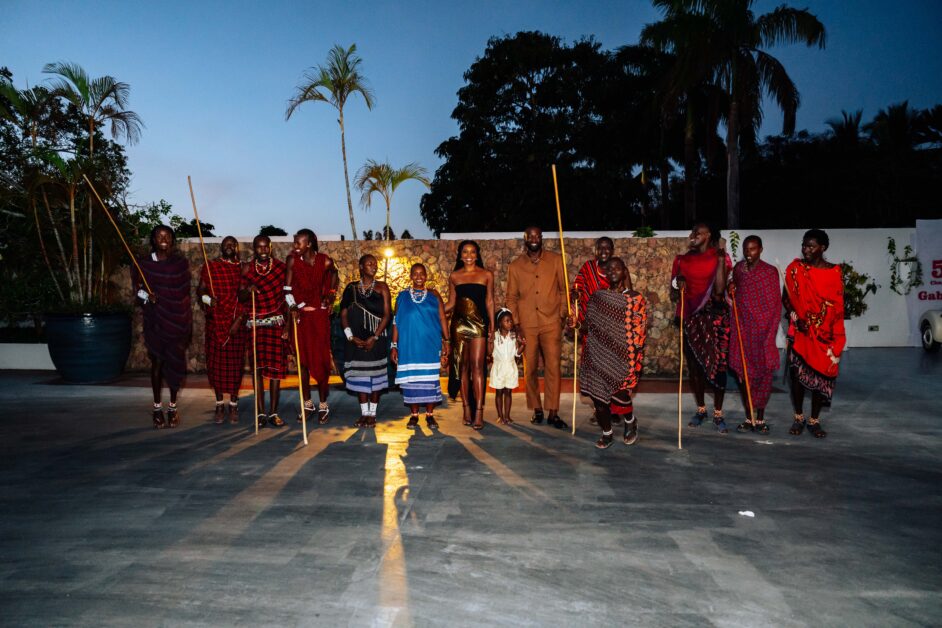 Dwyane Wade, 13-time NBA All-Star and Gabrielle Union's husband, will appear in My Journey To 50. Gabrielle also recruited her mother Theresa Union, aunt Katie Union, niece Chelsea Union, sister Tracy Union, legendary radio personality Angie Martinez, and others for the BET+ series.
"It's a privilege to have Gabrielle as part of the BET family. We're delighted to debut one of her first overall deal projects on BET+," says Scott Mills, President and Chief Executive Officer of BET Media Group.
Mills continues, "In this two-part special, Gabrielle takes us on a journey that is both heartfelt and heart-wrenching. We're honored to bring this story to our audience and to serve as a home for complex black stories that celebrate and give voice to our shared experiences, heritage, and culture."