This is what Hip-Hop is made out of.
For over half a year, Ace Amin has been firing off diss tracks aimed at Bullpen owner and veteran battle rapper, John John da Don.
The beef seems real as he hit us with fire tracks, "The Baptist" and "Code Red." Many fans wondered if there would ever be a response … if the Yonkers emcee will get up off his comfortable throne in Toptierville and come outside.
Well, here is a multiple choice … a) he will but only if he can make a bag off it, b) he will if he can set the terms like a boss, c) he will by dropping a fire @ss diss track coming at all opts or d) all of the above.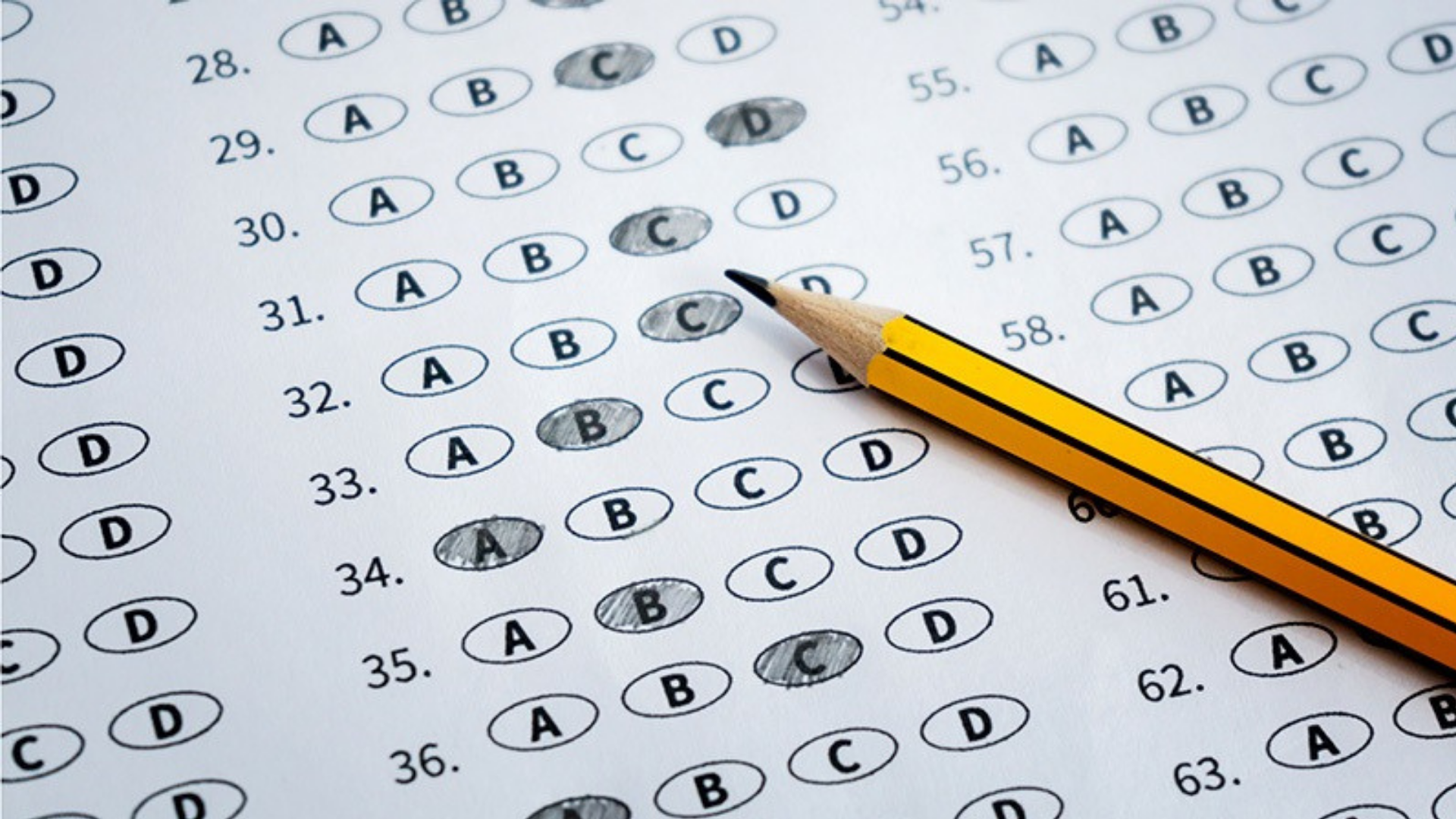 The PG killer has proven that the title is well earned and can be pulled out at any minute.
In a diss freestyle that has already gone battle rap viral, he puts Eazy the Block Captain in scope. Eazy, one of the fastest emerging talents in battle rap, recently dropped a diss track targeting all of the vets that he saw as a problem.
The ginger rapper spent a little under 20 seconds to address him, "Eazy, question, you the captain of the block where? Poconos? N*gga that's the burbs. Ain't no blocks there.
Then he swiftly transitions and fires off at the Maryland rapper who has a propensity for bumping people hard … really hard.
"Let me give The Captain a break … cause if I'm a pull another card it has to be 'Ace.'"
"So are we battling? You ain't want answer when I ask before/ Do me a favor, when you see a w####, slap a w####/ Said you got my addy right? Call me when you at the door./ Don't you got a fresh cut … tell what's this capping for."
He then raps about the two's personal issues, shaping a response and context to all of the back and forth that has led up to the diss. But like a real boss … he postured this 1:10 minute track as a great promotion for the rumble in Atlanta soon to come.
Bullpen set the date for March 20 in Atlanta, GA. While details have not been released, it will be open to the public and will be on pay-per-view.
View this post on Instagram