There's too much going in Hip-Hop. All of a sudden, Lil Pump's drip comes across my timeline. did I ask for that? NO. Do I want to immortalize it? YES! This generation needs to know what it has contributed to the game of Rap. And, far too often, is ridiculousness! This man has on a purple aux leather half jacket. He's giving me 80's vibes in this picture.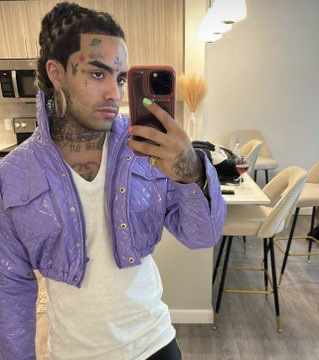 Nate Diaz, the famed MMA fighter, recently got into a scrap with a dude on the street. He promptly but the man to sleep. The thing is, Nate is literally the definition of a living weapon AND he's got a few screws loose upstairs too. So, this could have been disastrous. I do not think he will be liable legally because it was self defense and he did kinda just choke him out. Unlike the caption, I do not think this dude was at risk of killing him. But that is my view….what do you think?
A man tried to steal TWO…not ONE, but a pair of Maseratis in a failed scam effort allegedly. This happened in Houston. The man, one Trevian Burns, tried to use someone else's information to buy the cars, per the office of Constable Mark Herman. The 26-year old is charged with false statement to obtain credit. Looking at the mug shot, I cannot help but think this would not work out.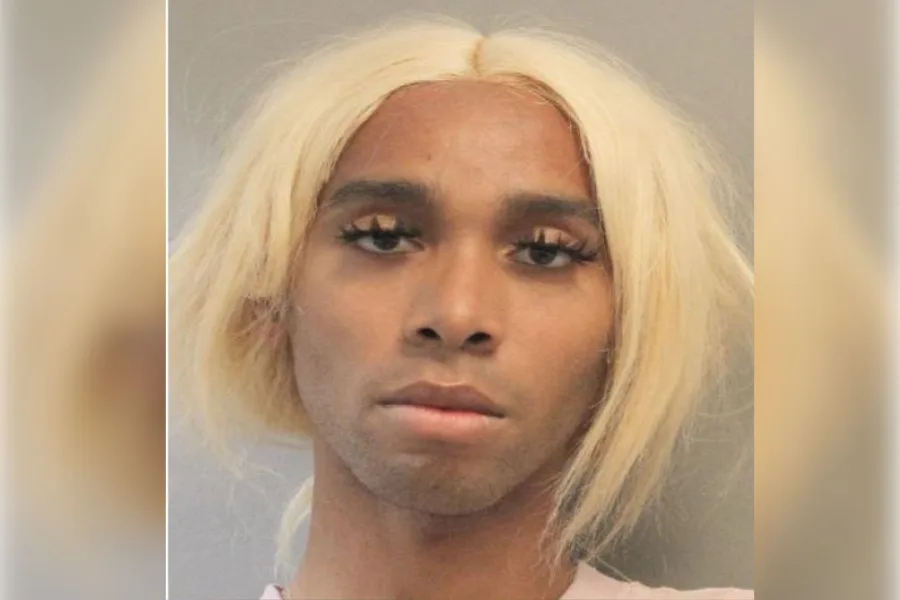 It looks like Lil Baby is having another lil baby. I am thinking that he may want to change his name to Lil Daddy or Big Daddy. This news just broke over the weekend, according to my sources (the internet).
Here is the lil fella!
And the bae mom had something to say too.
"For all the haters and everyone who was trying to silence me, the truth out now.🧬 @ball0utbabyboy"
Man, I cannot help but think this was her winning lottery ticket. Rubbing a baby in people's faces? YUCK!
Damn, Don Lemon and Tucker Carlson got rode on this morning! CNN and Faux News are cleaning house!
I think the bosses read this story in Variety and busted a move.