I never even heard of this man Jaydayoungan – and he's been on AllHipHop!
Who are these people? Anyway, I am THAT guy now. I don't know these neggas! Jaydayoungan is a rapper that stands accused of a myriad of SHYT! But right now, lets just say his ex-girlfriend and baby moms is accusing him of abusing her when she was very pregnant. This is super WITH CHILD! And he allegedly hit her belly when she was carrying his seed. Who even does that? Who raised y'all!? Maybe there is some confusion! 
Let me google Jaydayoungan…
https://www.instagram.com/p/CMlKFpMJxzy/
This dude got 2.5 million followers on IG!! Where have I been all this time? I feel like the old outta touch dude!! But I never hit a woman. If you want more, check out what the ladies are saying over HERE…
Here she is pregnant and beautiful. 
https://www.instagram.com/p/CAjXyxqJk2Y/
Here are some pics the internets grabbed before they were deleted.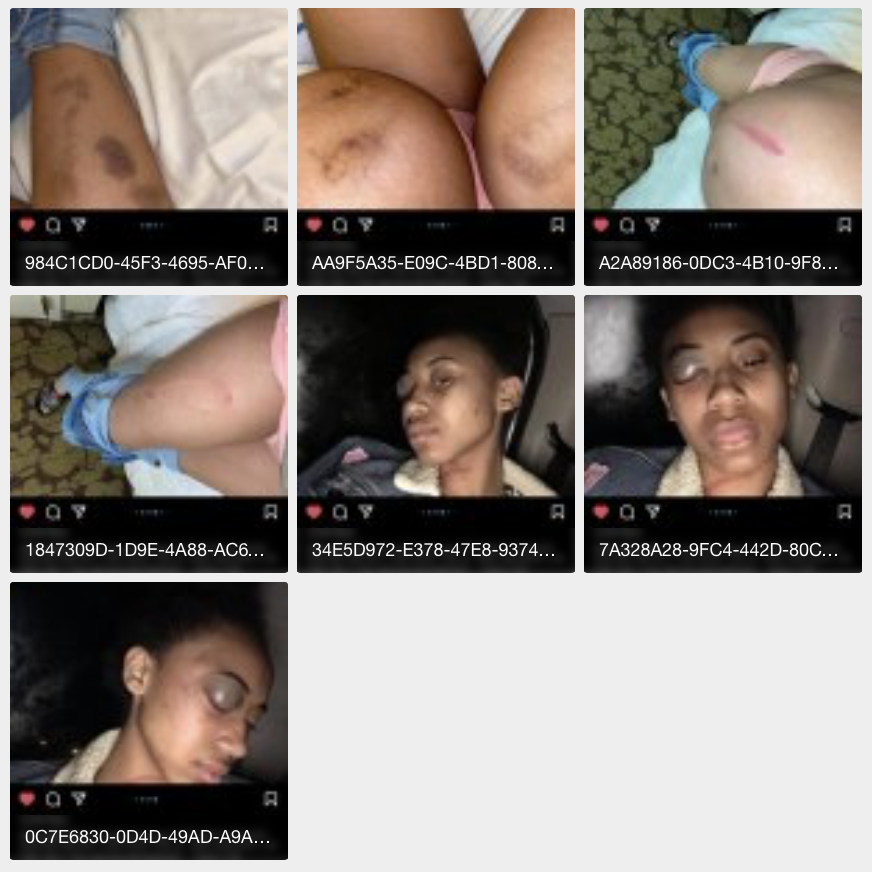 This seems to be habitual!
She really needs help. Peep what she is saying on social media:
I just wanna take my son and disappear .. we all we got fr and I realize that everyday .. nobody got my back. Nobody be there for me. This a lonely ass world fr

— jordanb. (@theerealjordanb) March 24, 2021
I often pictured us together married with some kids

— jordanb. (@theerealjordanb) March 23, 2021
It looks like he's happy. And moved on.
https://www.instagram.com/p/CMfPocoJkqm/
He also gives back!
He also seems to be holding his child here. 
https://www.instagram.com/p/CBCg1pgJhyu/