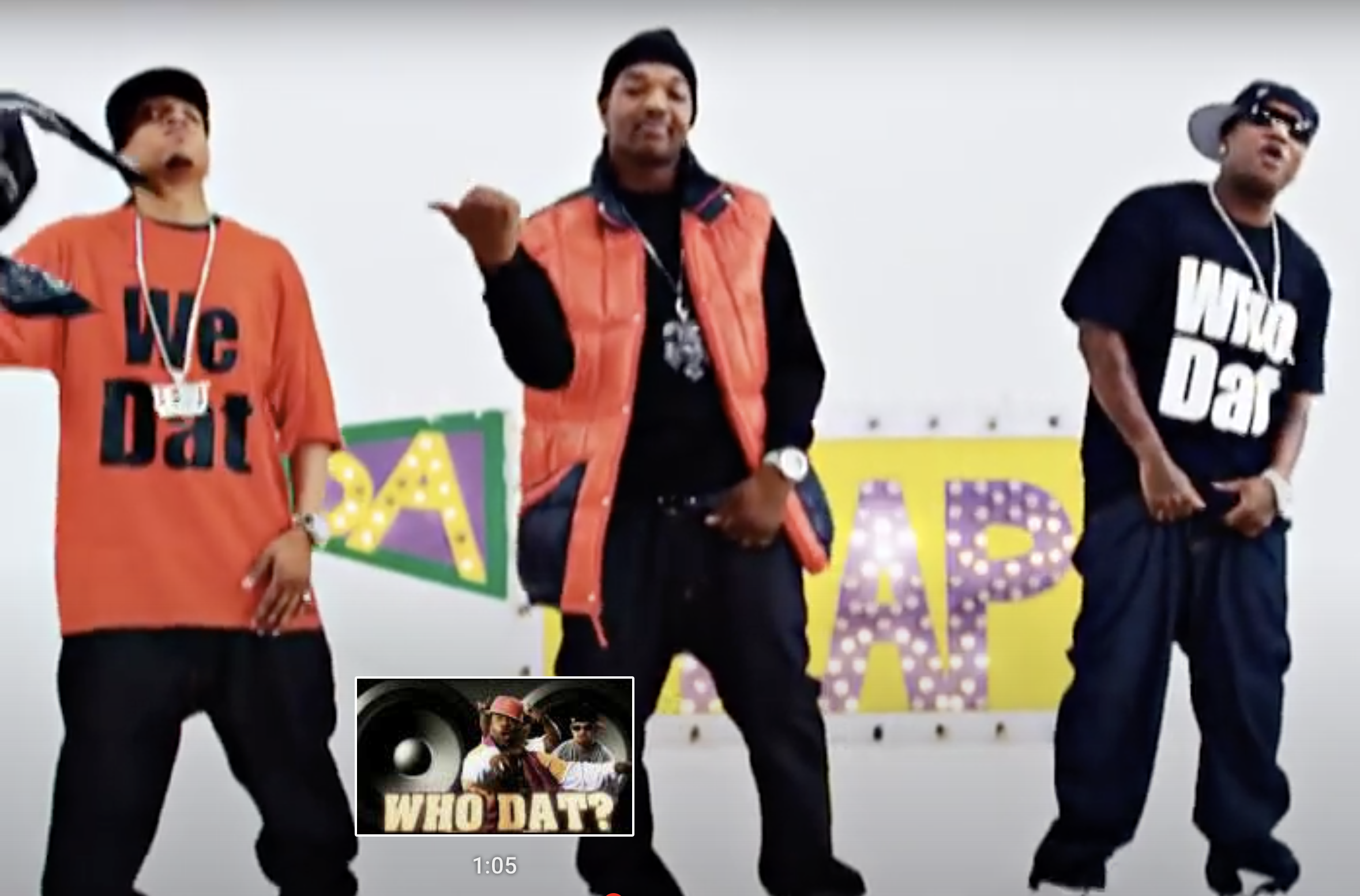 When Jeezy was Young Jeezy…well he was just a young, hungry trap star on the come up into major star. He was a bit portly and wore his clothing too big (fashionable for the times though). Jeezy is now a pop phenom and has a fiance that's one TV every day. He's got to be happy as hell.
Well, there are rockets that launch any ship into the stars and puts them into orbit. Shawty Redd is that sort of like a big rocket for Young Jeezy. He had the BEATS! I am not sure what is good with Shawty Redd right now. This is what I know right now. He is talking about Jeezy owes him $105,000. He made that very clear today on his live. Not only does Jeezy owe him money, he says, but he is also going to sue him if he uses any of their songs together on the Verzuz battle with T.I. Ain't no battle without Thug Motivation 101!
Before you dismiss this, think about it: dude is one of the architects of the trap sound! He also gave Jeezy, "Honestly, working with them means more than anything to me because those are my brothers. We made good music in the basement and now we're on a major level with it."
Shawty has had some issues in his life, but it seems like all that is cleared up. He just wants his money! I guess time will tell.