UPDATE: Tip is talking and not snitching. He is explaining in a recent interview.
Welp.
We let the devil get between us again! I was looking so forward to this Tip and Boosie album! And what happens? THIS! He does an interview with you-know-who and gets enticed into a conversation. But, I will admit, it seemed like Boosie JUMPED out the window when it was just cracked! DAMN BRUH!!!! WHY!?
Well, Boosie basically nixed the album and then also called out Tip. Well, we know Tip and he's a good dude and he does a lot of good. Well here is what he had to say in response to the snitch rumors!
Yeah so… Idk if it's you or ya "OG Uncle" that needs to see it… but I GOT MY PAPERWORK ready to show!!! PULL UP!!! My number the same & my address the same my n####. To get on da net & speak on s### you've never spoke to me about is leaving me to believe you been hiding ya heart the whole time!!!! I'd NEVER speak "certain disrespect" on your name/reputation bout a "IF" homie… da convict code say When in doubt…pull the paperwork out!!! & "IF" you ain't did that…🤐Now … Idk what type of time you on but I say again… "IF"it was a question or confusion bout anything I said you could've called and asked …. so u can report back & tell ya "OG" …or you could've pulled up & checked the blk & white like I'm offering now. Either way tho my n#### … I ain't bound to no n####'s opinion of me… cause what dey "THINK" will NEVER overrule what I KNOW!!! So don't wonder no mo' homie…. answer the "IF"… PULL UP & report back to da rest of these n##### who opinions matter so much to you. Cause I could Give a F### bout what no n#### think bout me!!! "The tail shall never wag the dog" Leadership Leads…. wit facts and stats… we don't follow no fantasyland s###…remember that!!! & I ain't bending my knees for nothing or fearing nothing but GOD!!! So cmon & see what you speaking bout so next time you can speak intelligently. @mamaheliveagain.2.0 I expected more from you. This s### ain't solid. obviously I thought we WAS something we WASNT.🤷🏽‍♂️

– T.I.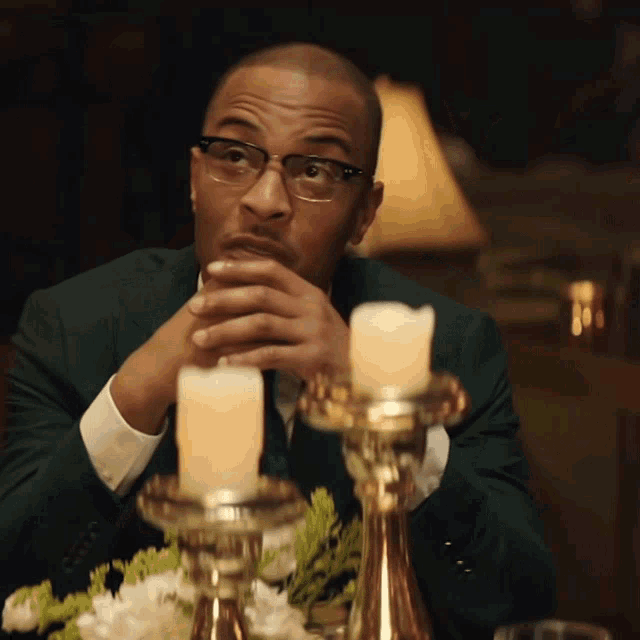 I really do not know what else to say about this. I just don't know why Boosie would not give T.I., his homie any grace in this matter.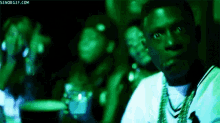 What do you guys think?