Featured Videos
Platinum-selling rapper Chief Keef launched his 43B label in partnership with RBC Records and BMG Rights Management.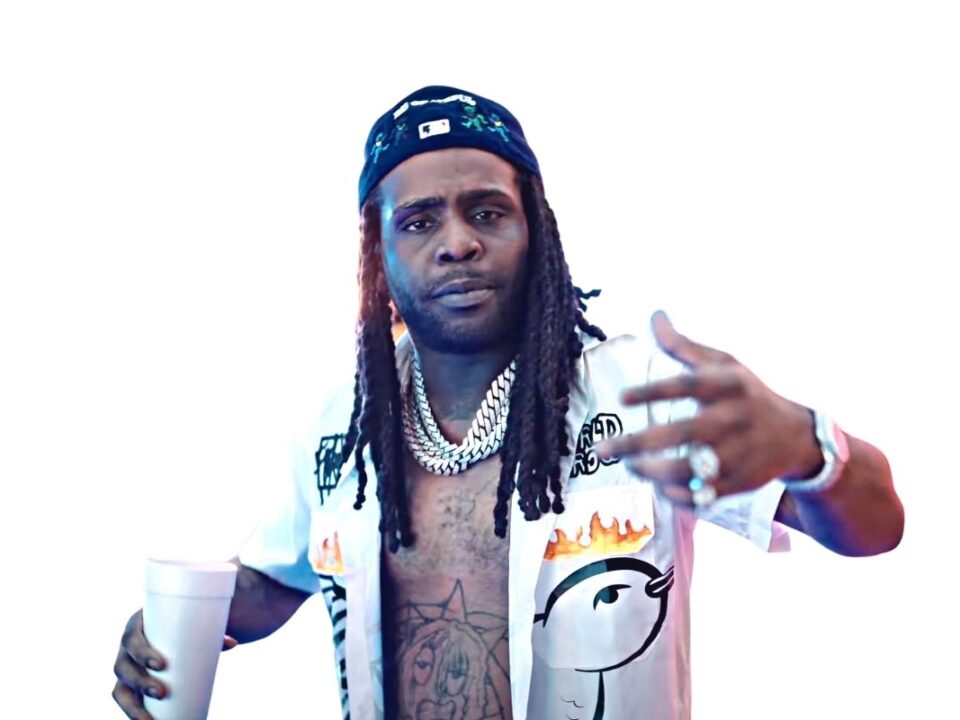 Do you agree with the "Death Note" rhymer's comments about the Hip Hop legend?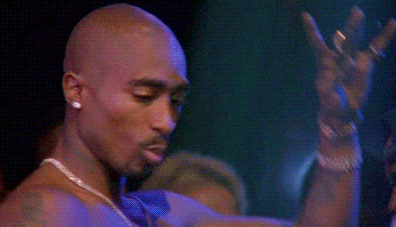 Lil Gnar drops a preview of what to expect from his upcoming album "GNAR LIFE 2" with "Diamond Choker" featuring Lil Uzi.