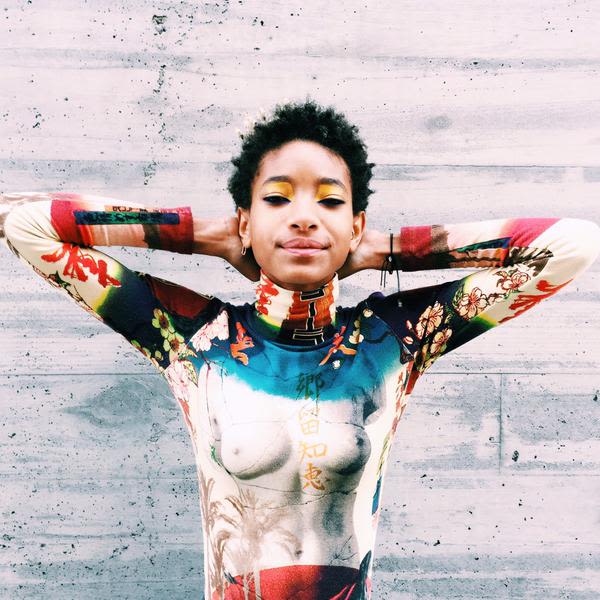 At the end of last week, the world was in an absolute uproar over Willow Smith and the #FreeTheNipple movement. The eccentric teen stood of for the movement that seeks to empower women and free them from that scoundrel called patriarchy. A woman going topless is largely a legal no-no. Even in New York, where toplessless is legal, women often get arrested. A new movie called "Free The Nipple" seeks to analyze and deconstruct the stigma attached to shirtless women. Willow Smith didn't go topless, but the mere thought gave me shudders of creepy, perverted men. If there are going to be spokes women for the movement, I have some suggestions on those that may better rep it than Will's daughter.
Nia Long
Nia Long has always been fly, but she is also one of the rare women that ages like fine wine. She could also represent the Free The Nipple movement well. She has already posed nude and represented for PETA in the buff.
Halle Berry

Another MILF is Halle Berry and while she too is aging, she's gorgeous in every way. She should totally free her nipples.
She did once if you remember the movie "Swordfish." Click here for that image.
Scarlett Johansson
This chick has it all. Looks. Lips. And Nips. Now, as a superstar of immeasurable proportions, she definitely needs to move into a more socially responsible manner. This is the way.
Eva Mendes
Eva is one bad woman. The movement needs some Latina in it and Ms. Mendes is the one.
Nicki Minaj
People can say what they want about Nicki, but she's got assets that can be leverged for quality equality, despite the controversy.
She can even get goofy with it.
Kate Upton
A certain AHH staffer, who shall remain nameless, insisted that Kate Upton would be one of the best advocates for Free The Nipple. And, these gifs prove said staffer is correct.


Teyana TaylorOn the low, Teyana Taylor might be the perfect candidate for this revolution. She's young, but not illegal. Her last album is super dope. And she's a s**t starter.


Jill Scott
Sleep if you wanna. Go ahead. Get some shut eye. Jill Scott caught major hate on the interwebs from racists and trolls, but don't you believe it. The real men and women admired her curvaceous bod and humbly request her recruitment into the Free The Nipples revolt.


Kim Kardashian
Hate her. Love her. Kim Kardashian has already freed her nipples several time and is already basically in the movement be default.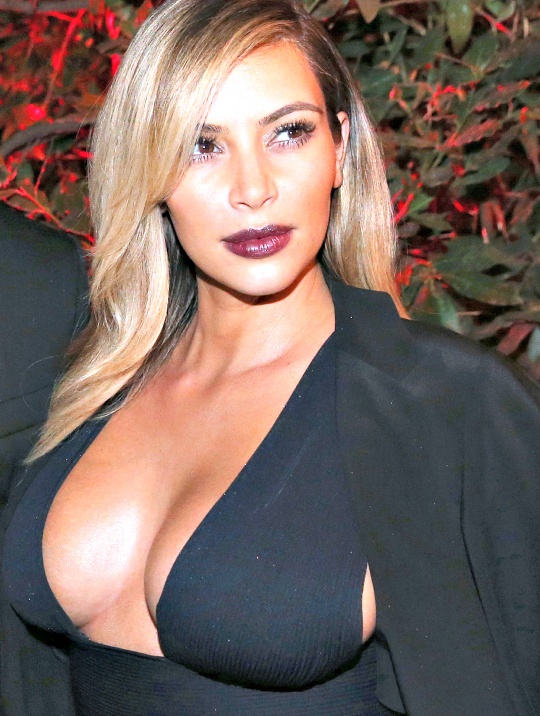 Oprah Winfrey
The Big O. Billionaire. Nothing more to say.


Honorable Mention
Rihanna
RiRi, like Kim Kardashian, is a hell of a daredevil and has already endorsed the Free The Nipple insurrection, but we'll put her here anyway.