Early in 2021, Sip & Develop founder and CEO, Rashon Robinson, transformed a
room in his basement into a darkroom as a hobby. While entertaining house
guests, he would invite them into the darkroom. With no music, drinks, and
people in the darkroom, it was virtually impossible to get anyone in there. From
here, the Sip & Develop concept was born. Rashon thought, how great would it
be to combine all of these elements into one, for the ultimate film development
and printing experience.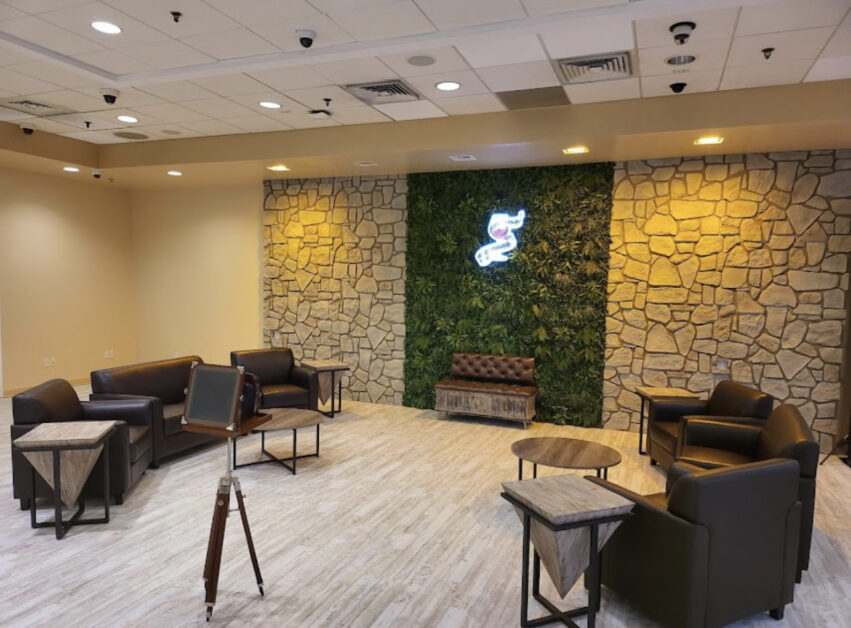 Sip & Develop was established as an LLC in June 2021. Many areas in the DMV
were considered, but the National Harbor was the obvious choice based on its
geographical location. However, available space requirements prevented the
business from landing at the Harbor. Shortly afterwards, a member of the
Peterson group suggested we look at this location in Downtown Silver Spring, MD.
The space needed a lot of work but was the perfect size at 3,000 sq ft. After much
research, the team discovered that the foot traffic for the area was very close to
that of the National Harbor, despite its location.
Sip &  Develop began work on the old Sprint location at 8501 Fenton Street in
Downtown Silver Spring October of 2021 and the first Sip & Develop location
officially opened March 5, 2022, in Downtown Silver Spring, MD.
How Does It Work?
The location will allow customers to choose an activity from their selection of in-
house black & white photography, camera sign-out "self-photography", film
development/printing, or a combination of each, all while you bring your own
beverages to enjoy. You can host your own private event or reserve their dark
room for your own personal use as well. Some of the Sip & Develop offerings
include:
Classes – a fun way to learn about developing film with strangers in a fun-filled
social atmosphere
Parties – schedule a private party with us today and enjoy developing film with
everyone you choose to invite.
Darkroom – enjoy some time to yourself in the darkroom and gain confidence in
developing film all on your own
Picture taking – gain the knowledge you've always wanted when it comes to
taking pictures and utilize our professional services for all your picture taking fun
Retail sales – Capture your experience with merchandise in a fun way.
Per the Sip & Develop website:
Our "Bring Your Own" self-serve option is available for customers that desire a
variety of beverages for different times of the day.  Come experience the first Sip
& Develop opened in the United States.
Sip &  Develop prides itself on being the only company in the United States that
combines a "Bring Your Own" self serve beverage option & social environment
with easy to understand film developing instructions.  NO film developing
experience is required! We'll entertain you and your friends, co-workers, or family
as we show you step-by-step how to develop film!
In May 2022, business partnerships were formed with USA Guided Tours, Capital
Concierge, Costco's, and Revolt1804 Wines.
Recognized as an original concept and the only one of its kind, Great Day
Washington, WUSA9, featured Sip & Develop during their live morning show
broadcast on July 23, 2022. Today, Sip &  Develop continues to work with and
support small minority owned businesses in the DMV area to further expand their
footprint nationally.