Drake has routinely gone viral on social media thanks to newsworthy clips from his ongoing It's All A Blur Tour with 21 Savage for the last several weeks. However, fans in Tennessee will have to miss out on the concert experience.
According to reports, Drake officially canceled a tour stop in Memphis that was initially re-scheduled for August 6. The trek was supposed to hit Memphis on June 29 before it was postponed.
"Due to the magnitude of the production of the Drake concert, it is logistically impossible to bring the show as designed to the FedExForum on August 6," a statement from Drake's representatives read. "Unfortunately, the show is [canceled]."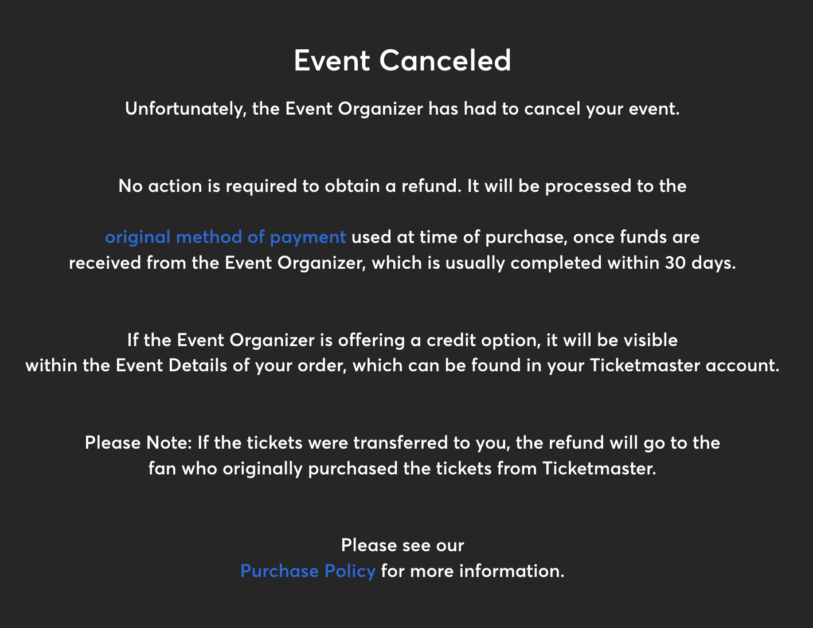 Drake has a familial connection to Memphis. The Canadian rapper's father, Dennis Graham, is from the county seat of Shelby County. Drizzy even filmed the 2013 music video for "Worst Behavior" in his dad's hometown.
In June, Drake received a key to Shelby County. At the time, Shelby Chairman Mickell Lowery told the 36-year-old entertainer, "We love our own. Memphis music touches the world. You got a lot of Memphis blood in you and you're definitely touching the world."
Some social media users took offense to the Memphis-area locale presenting Drake with the special honor. Memphis-raised rap star GloRilla addressed a fan who complained about the Toronto native getting the symbolic gift.
Drake and 21 Savage are planning to take the It's All A Blur Tour to Inglewood, California for multiple dates beginning August 12. The Her Loss album collaborators will also head to San Francisco, Los Angeles, Seattle and Vancouver later this month.