The 50th anniversary of Hip Hop lands on August 11. With the monumental occasion right around the corner, there are an endless stream of celebrations happening year-round. But KRS-One is going back to its origins. Earlier this week, KRS-One announced he's taking over 1520 Sedgwick Avenue in the Bronx—the same building Kool Herc and his sister Cindy Campbell threw their iconic Back To School jam on August 11, 1973.
"The 50th Anniversary of Hip Hop is a global movement that speaks to the grit, voice, and power of how it came to be in the first place — we used our voices when they tried to silence us," KRS-One said in a press release. "We used our creativity when they tried to stifle us. We created the culture because we wanted to stand out and stand up for our artistry. Hip Hop is the people's movement. I am excited to showcase this to the world in the space where it all began at 1520 Sedgwick in the Community Center. It feels right to be here, where it all began."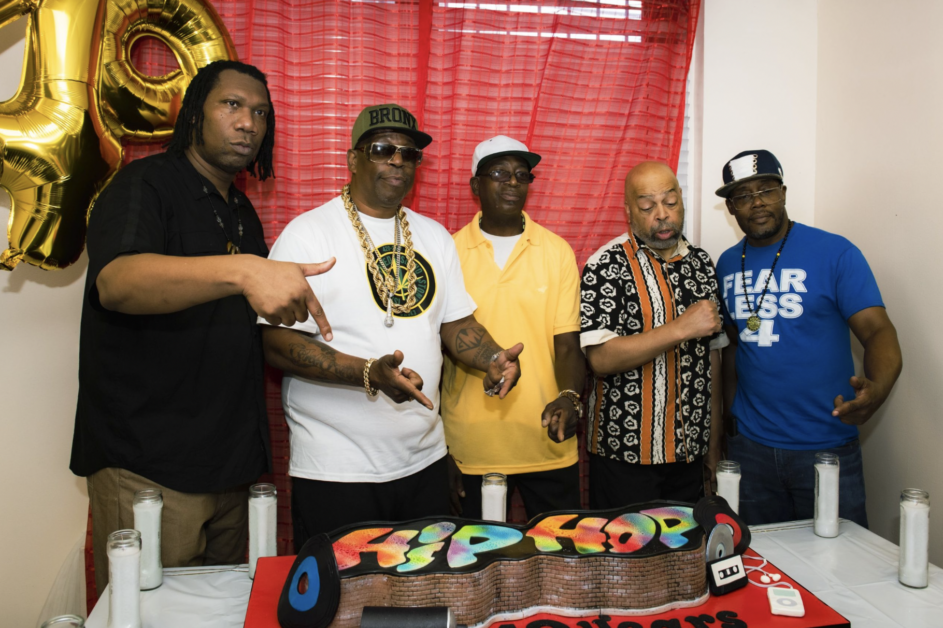 KRS-One will hold an official press conference at The 1520 Community Center alongside community leaders, tenants and the building's owners on April 25 at 11 a.m. ET. They'll discuss the upcoming activities they're planning for Hip Hop's birthday, including the Hip Hop: 50 Years exhibit and a series of Hip-Hop teaching courses that begin May 8.
"I will give an update as to the status of our Hip Hop: 50 Years exhibit at The 1520 Community Center, and ask for both financial as well as artistic and intellectual assistance," KRS-One says. "At this press conference, I will also call upon all publications—magazines, dictionaries, publishing houses, newspapers, et cetera—in addition to government officials and their agencies, to begin capitalizing Hip Hop, as it is the name of our 'culture.' It is a proper noun. Finally, I will also announce 'Hip Hop Appreciation Week,' which occurs every third week in May. This year, Hip Hop Appreciation Week occurs May 16-22. This too, has a series of planned events to be announced at our April 25 press conference."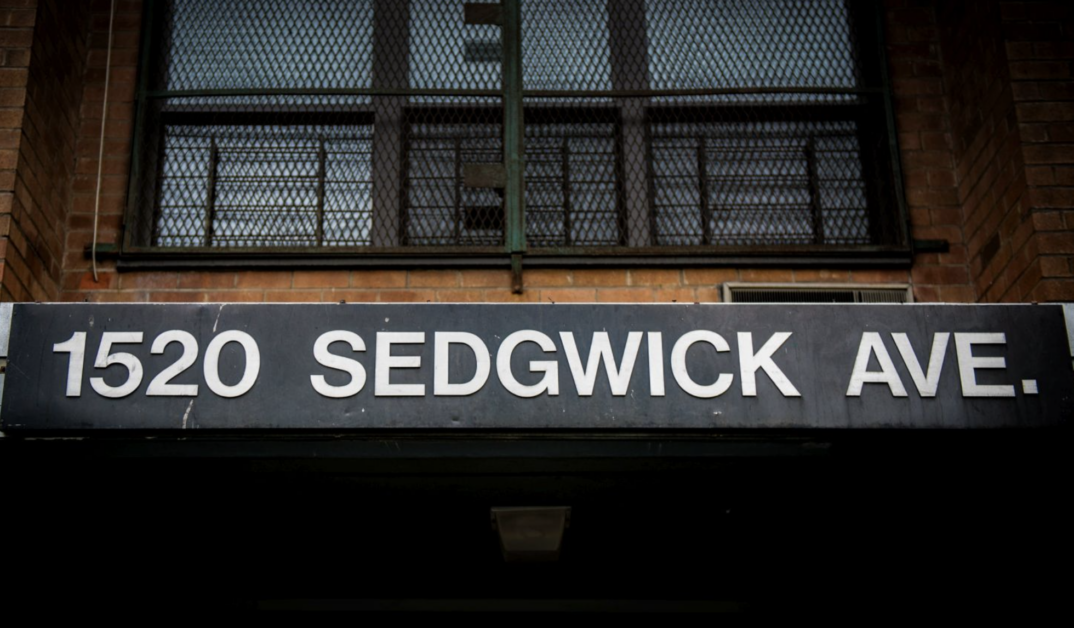 KRS-One has also launched a new website, BirthplaceofHipHop.NYC, which will keep fans privy to all events moving forward. The Hip Hop: 50 Years exhibit opens on August 11. As for the Hip Hop teaching course, tuition begins at $499.00 per person for a five-day, three-hour per day course which includes textbook. Both day and night courses are available. Applicants can register for classes here and put "1520 2023 Class Registration" in the subject.