Hip-Hop beef ain't what it used to be. Megan Thee Stallion stands accused of a number of things, ranging from stealing from fashion designers to not defending her friend. Her friend, Kelsey Nicole is riding on her in a new song that is a response to Megan's diss! She's not bad either! She certainly is on par with her former gal pal! Check it out real fast.
So, let's take a trip down meMOORy lane. Megan previously ripped into Kelsey on "Shots Fired" and charged without wincing that her friend was paid off from Tory Lanez camp to be quiet. Megan has stated that there was an attempted HUSH pay to her though. So it makes sense that her fellow witness got the same deal. But I knew they were going to have issues when chick was chillin' with Megan's opps.
Kelsey drops diss track "Bussin Back" on Thanksgiving Day? How toxic can you be,B? She said a lot about her old chum.
What was The Meg's response? It looks like laughing emojis.
😂😂😂😂

— TINA SNOW (@theestallion) November 26, 2020
They are both cool, but they are using Biggie and Pac beats and whatnot. Like…hold up. Wait.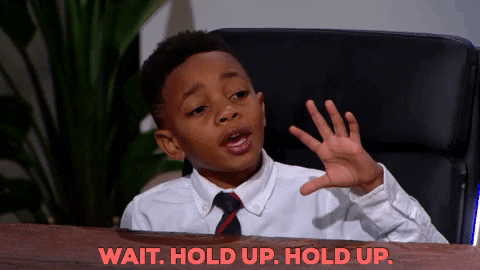 1) Neither one if them is lyrically or musically inclined to even touch those classics. 2) This "beef" is more like Beyond meat!
3)Tory was sexing them BOTH! What in the Polyamory?
Kelsey Nicole speaks

She addresses Megan thee Stallion for Shots Fired track and says "your ass was f###### on a n#### that I had first" confirms the rumor Tory Lanez was sexing both…. 😬 pic.twitter.com/526ay2niVp

— tiffany (@jonestiff314) November 26, 2020