The family of Steve "Zumbi" Gaines has hired attorneys to investigate. Homicide detectives have been assigned to the case.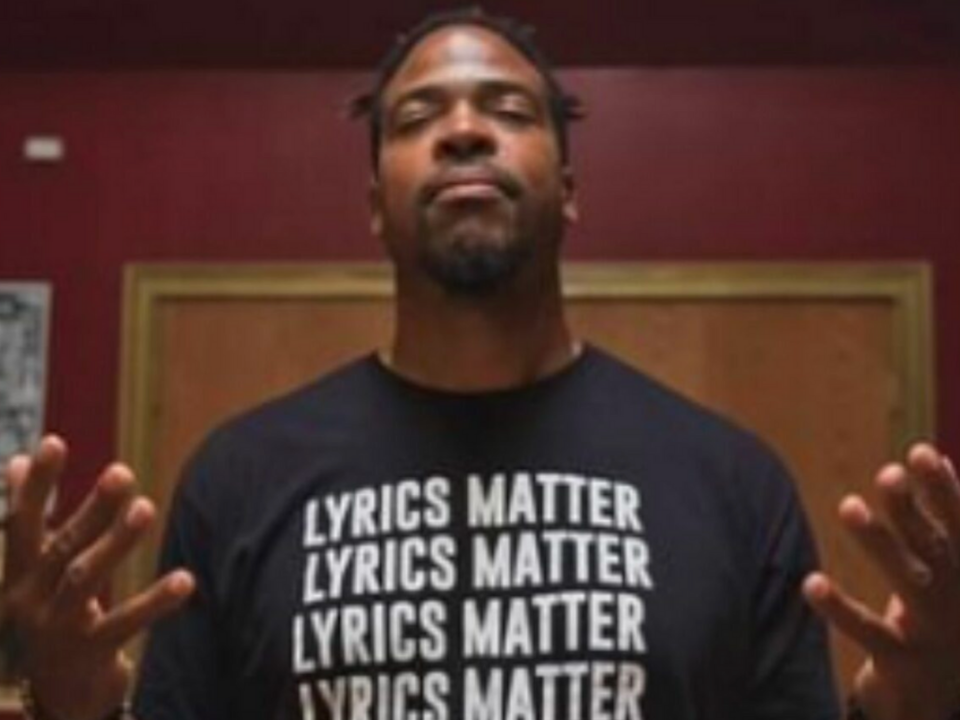 Initial reports said Baba Zumbi died after he contracted COVID-19, but now his death at the hospital is being investigated as homicide!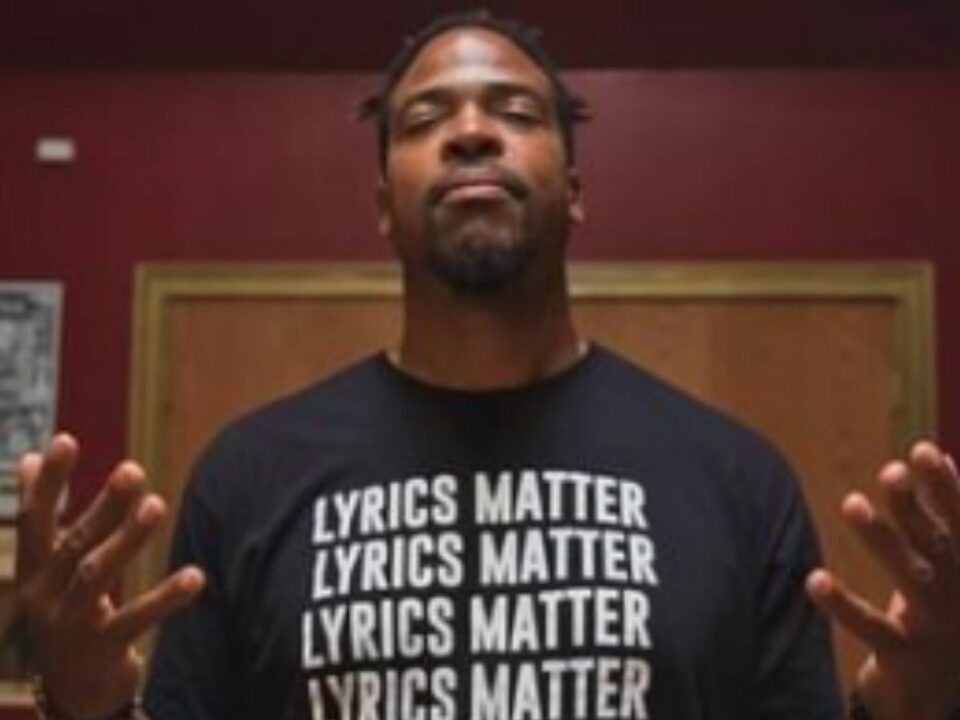 Ten days after announcing his 20th anniversary tour, the rapper passed away.