Featured Videos
"Stranger Things" star Caleb McLaughlin explains how this is racism impacted him despite starring in the hit series.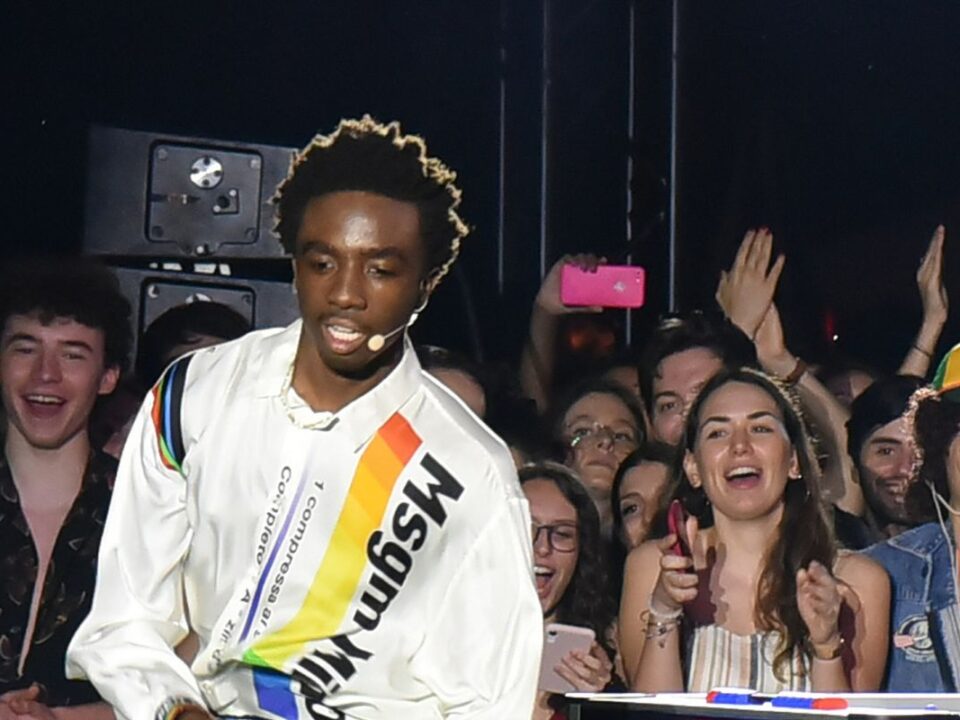 Ice Spice is the talk of the town and now, she may be the dating the Black boy from "Stranger Things" – Caleb McLaughlin!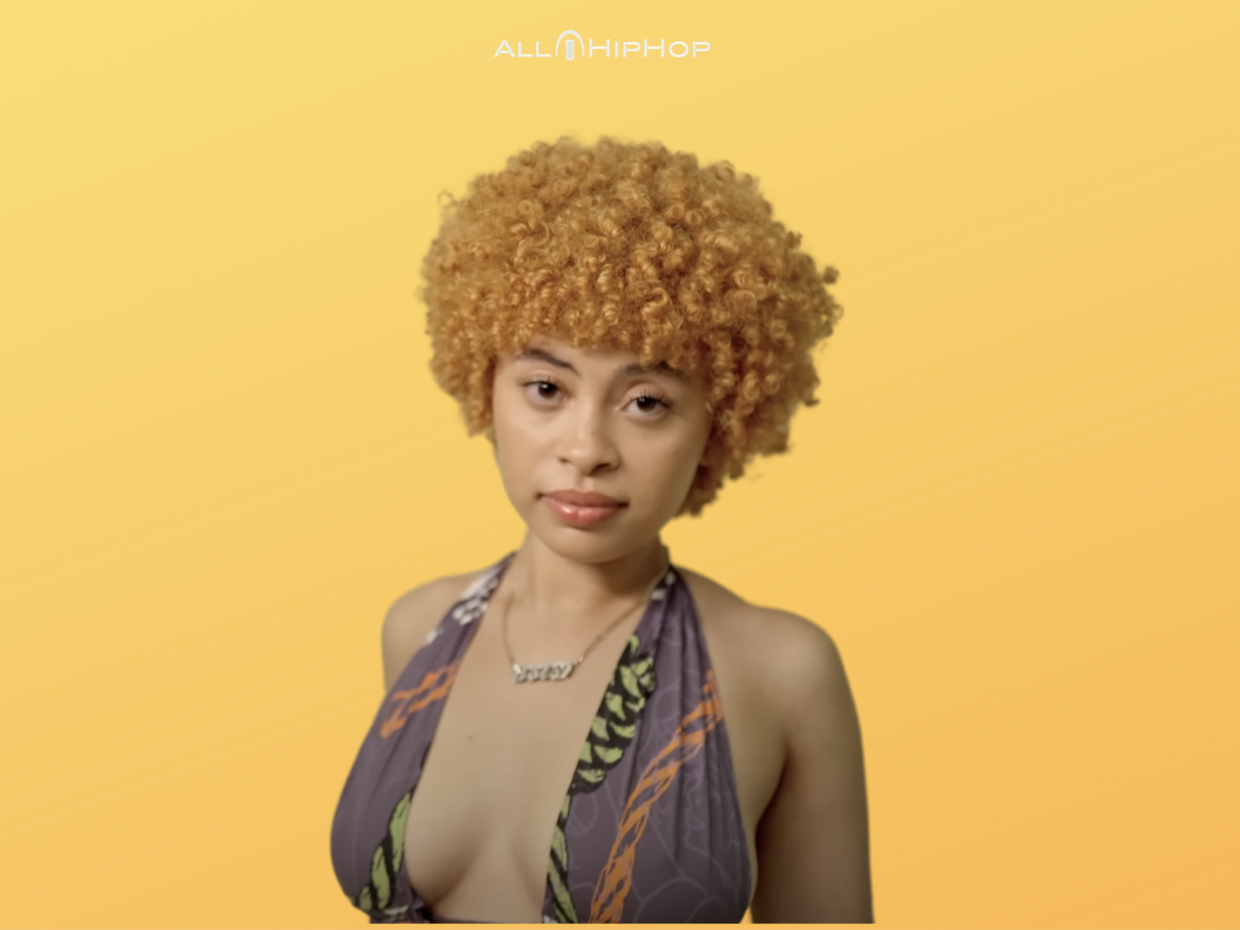 Listen to the new track from the talented triple-threat entertainer.