The ten Midnight Madness teams and all first quarter players were revealed today and there were several last-minute upsets!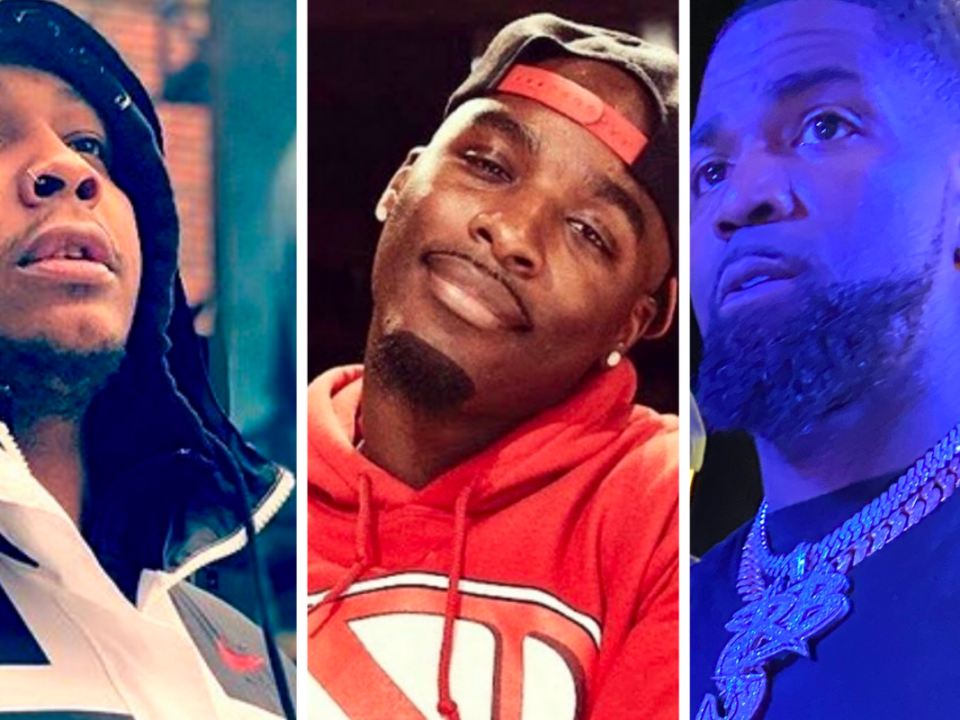 Popular battle rapper seeks justice after police send shots at his car.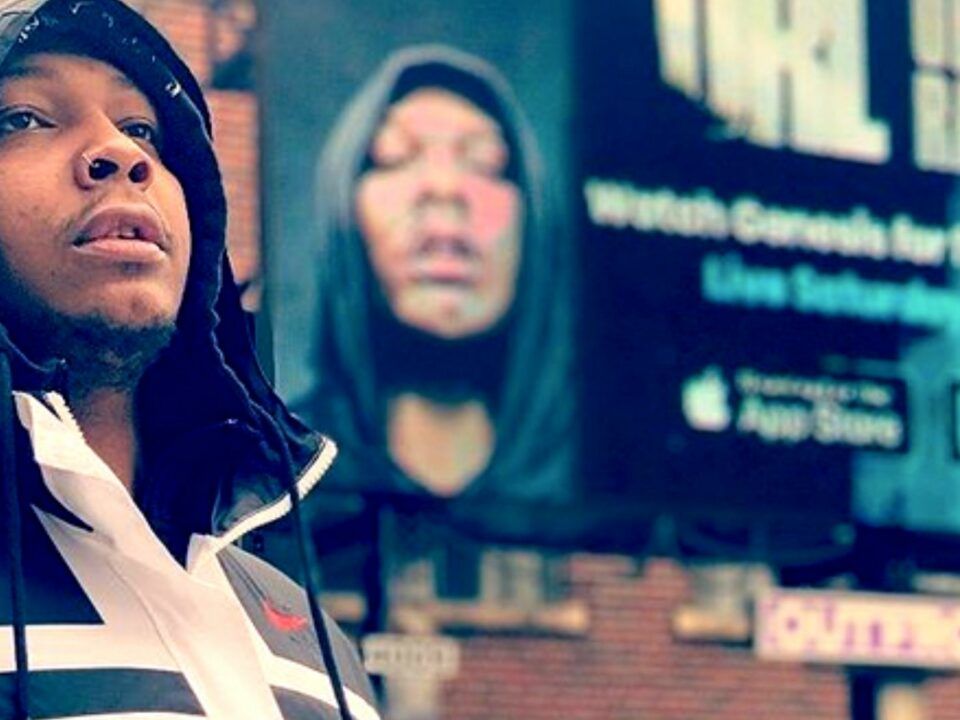 A little over a month after the last Volume card, the Ultimate Rap League returns with another event on Caffeine.TV — leaving no room for anyone to doubt who are the leaders in the battle rap space.