Donald Trump has yet to pardon Lil Wayne or Kodak Black. Those two rappers were on the hot list of late pardons for the president, but now that 45 has been impeached can he even do that? I honestly don't know but I will have to look into it real quick. Hold on one second and I'll be right back.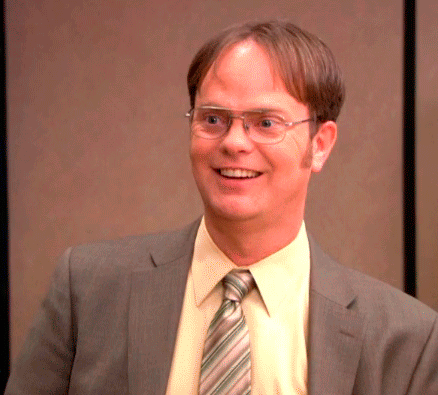 I got it! 
So, Trump still has the capacity to pardon people still, so we can expect a bunch of degenerates to be dumped back on the streets. But in your opinion, do you think he is thinking about Wayne and Kodak Black? I mean, he could have his handler's that make sure he keeps up promises or acts of "goodwill," but I am not so sure that these guys are a priority at this point.
Joe Biden Rumored To Have Fired All Trump's "Hitters" To Avoid Assassination Attempts
In fact, I think he doesn't care about them at all. Currently, the president is not even paying Rudy Giuliani, his high priced comrade lawyer, his fees. Rudy has gone to bat for Trump in numerous instances to the point where he's embarrassed himself and destroyed his reputation. He has gone so low that he seemingly elicited a sexual act in the "Borat" movie and was dripping hair dye in public view! These people are ruined! Some companies have gone so far as to BAN anybody that worked for Trump, because they are regarded as liars INNATELY!
If I was Lil Wayne, I would be worried too. She's been living in the free world for a very long time and he's looking at some serious charges, because he was caught with a gun on an airplane. I guess they let him slide on the drugs they found because those are no longer a part of the charges. Kodak Black is another story….dude is out here asking for law and order from jail. HUH? He didn't do law and order and he was out in the streets, so I am not sure why he is expecting people to listen to him from behind those walls.
AllHipHop EXCLUSIVE: Lil Wayne Gets Sentencing Date Over Gun On Private Jet
All they had to do, was make music! Now they are looking to a racist narcissistic xenophobic demagogue to get them out of trouble. Stay tucked in with your people I will look out for you, but cross the line and you're on your own.