Hassan Campbell fires back at Styles P and he makes some interesting points. Respectfully.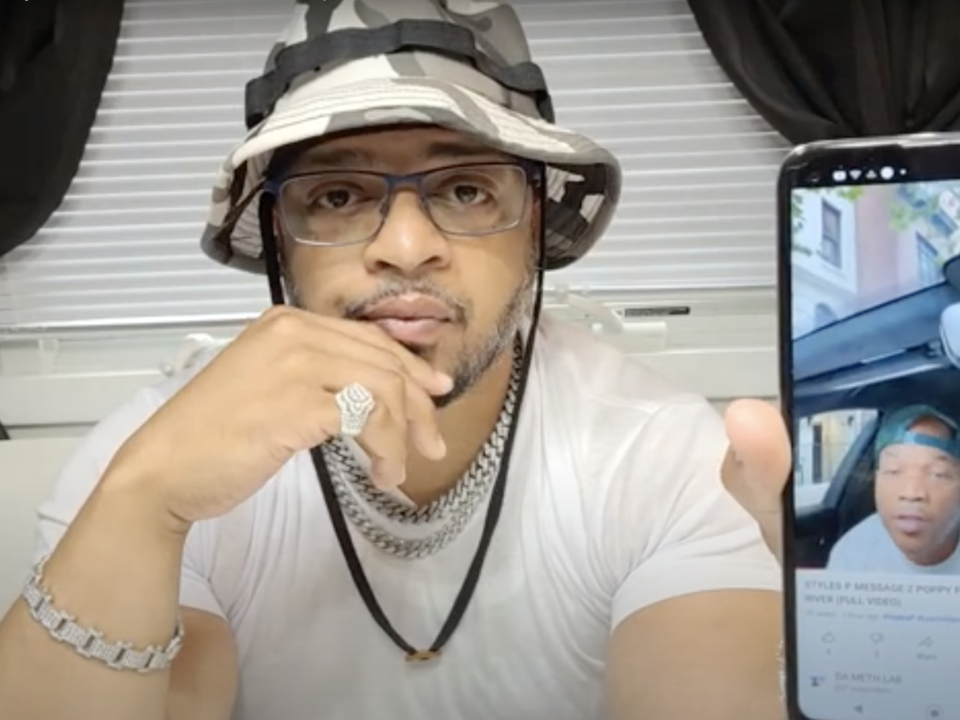 Styles P is not one of these guys that talks about it, but is not about it. He tangles with Hassan Campbell over the merits of doing and talking.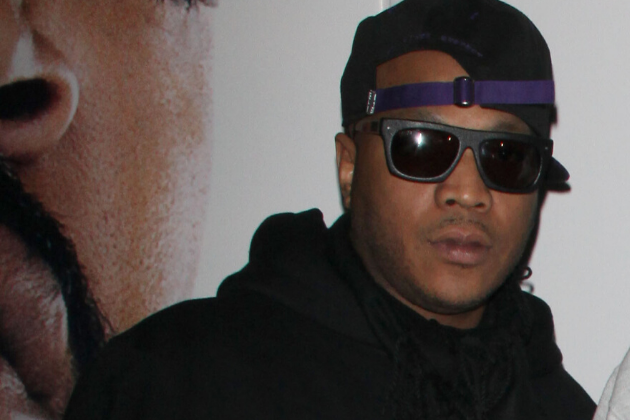 Afrika Bambaataa has stood accused in the past, but one of his alleged victims is taking an aggressive stance.