Featured Videos
Master P and his son Hercy paid it forward by splurging for a 2-year-old who was assaulted. Read more!
Master P's son Hercy Miller almost lost his career as a standout basketball player after suffering an injury while playing for Tennessee State!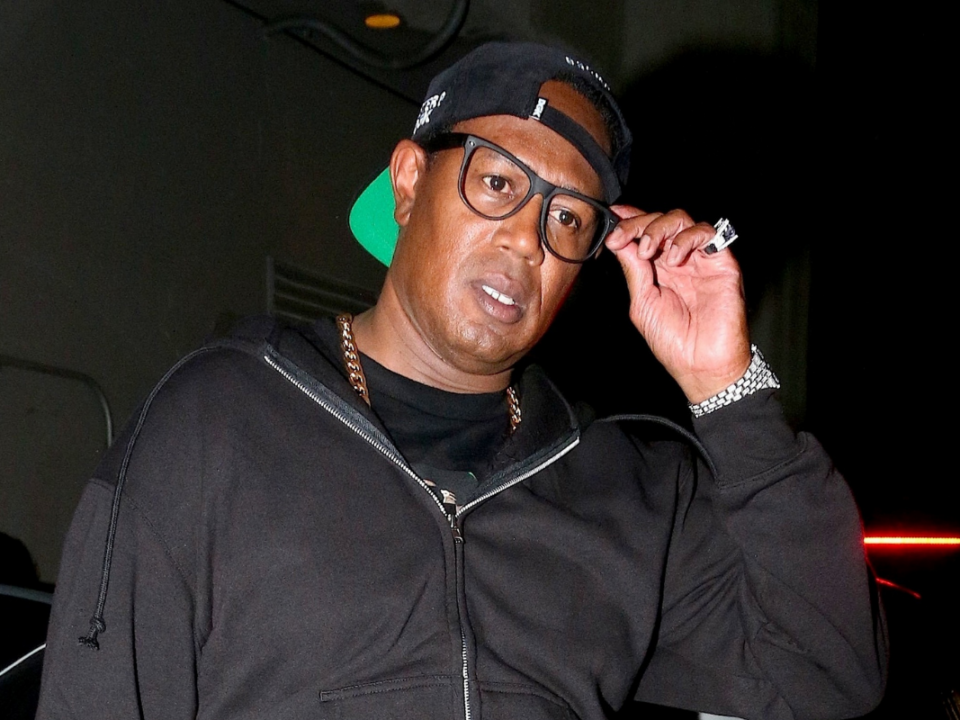 The high school basketball champion will play for an HBCU.