Featured Videos
Yung Gravy has finally come forward to deny reports he is dating Addison Rae's mother, Sheri Easterling.
Dionne Warwick had some questions for rapper Yung Gravy and why he chose his stage name. Read her hilarious comments!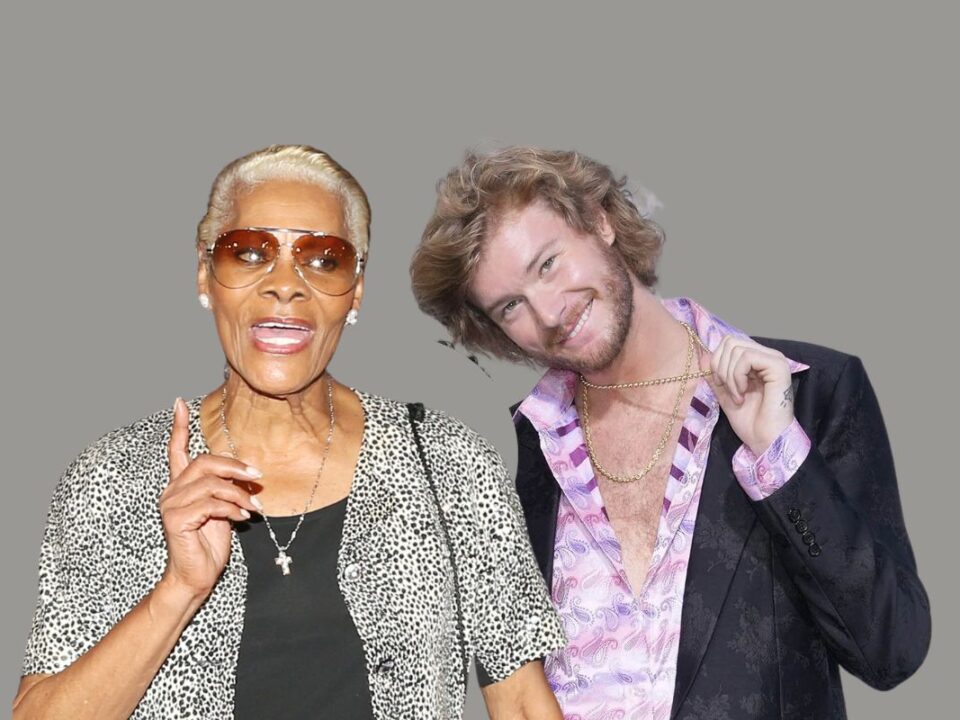 Yung Gravy walked the red carpet in matching outfits with Addison Rae's mother and revealed he was dating her! Read more!