Featured Videos
Brittney Griner received the Christmas present of her life- her freedom from a Russian prison camp, thanks to Joe Biden!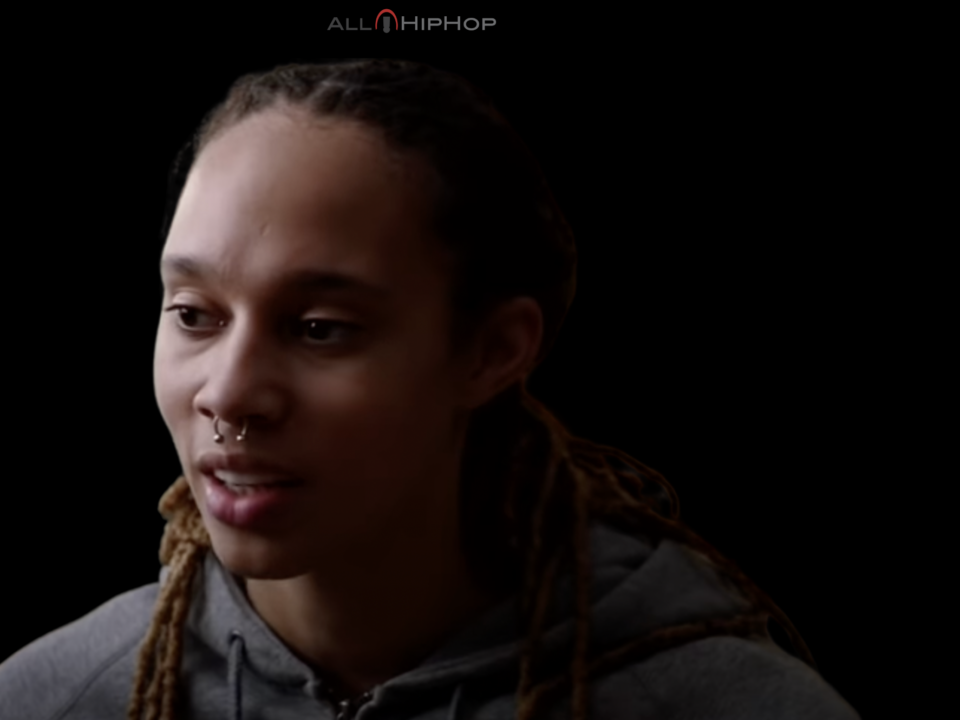 Is the basketball player being used in a political game of chess?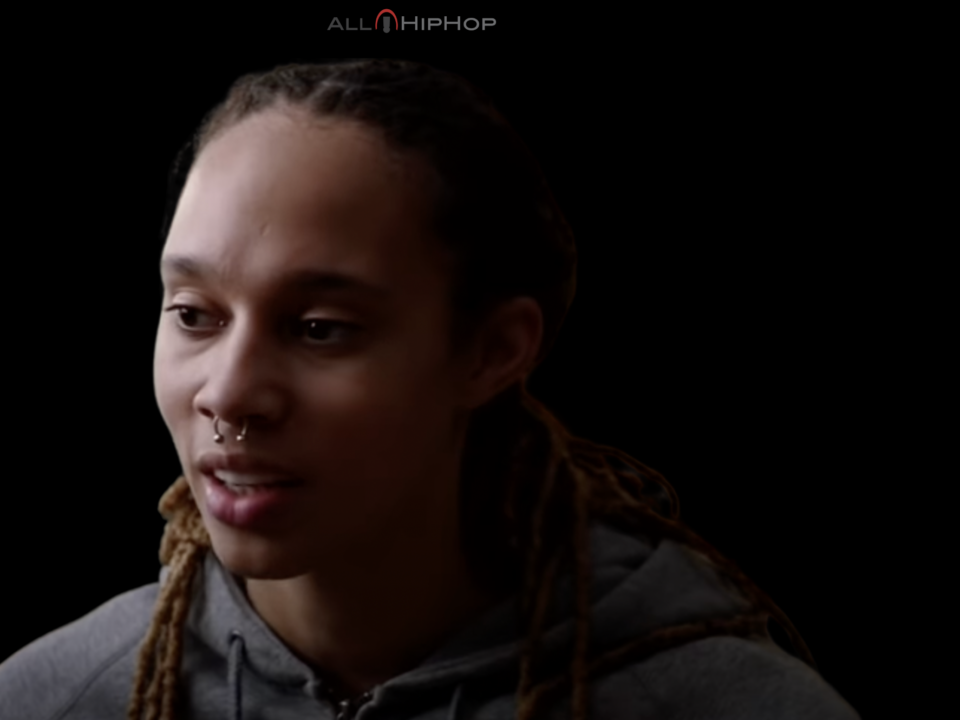 Chance The Rapper proved the WNBA wrong when he did his concert for the public despite fears of gun violence during All-Star weekend!