Featured Videos
Find out which neophytes are on the streamer's radar.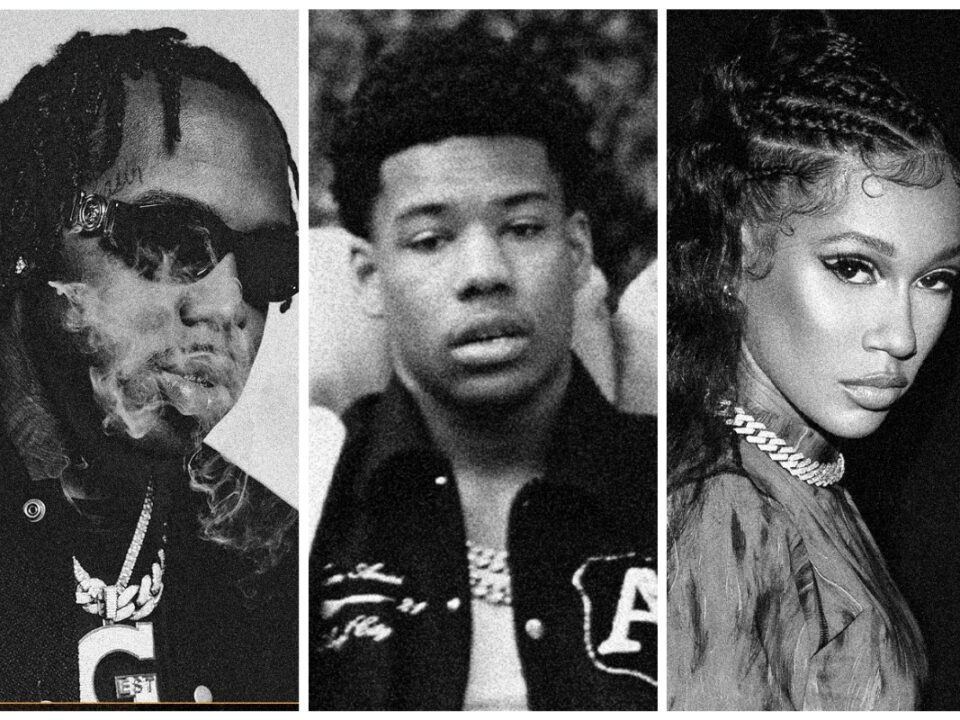 The year in albums was amazing and the diversity was amazing. From Little Simz to Lloyd Banks and Nas to Nardo – it was all there in 2021.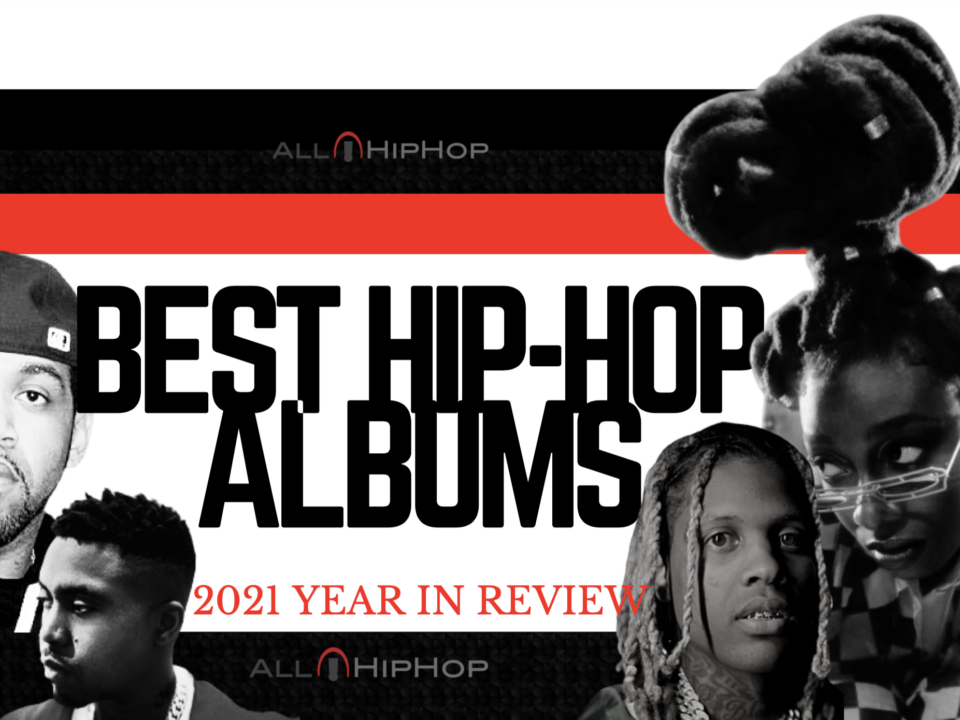 Nardo Wick was accused of being a bad influence after admitting he used to rob people before turning his life around.