Staple Artist: Blue Flame Mega
At the forefront of GMGR's success stands Blue Flame Mega, the label's staple artist. Recently, Mega achieved a major breakthrough with a successful single featuring none other than hip-hop icon Gucci Mane. Now, with his sights set on the next level, Mega is in the studio collaborating with the renowned Sean Kingston for an upcoming hit.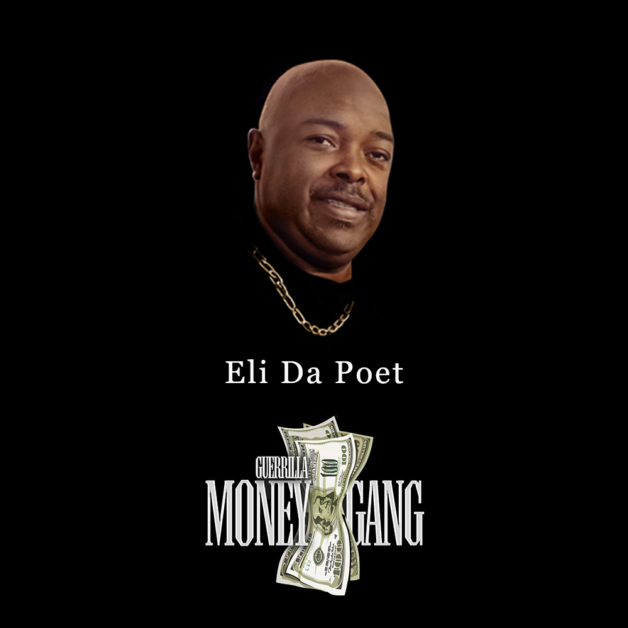 Rising Star: T3 Dada
One of GMGR's rising stars, T3 Dada, has been turning heads with his latest single, "Quick Tip." The track has been gaining massive attention and praise, showcasing Dada's lyrical prowess and infectious energy. Notably, his previous single achieved extraordinary success, with over 200,000 physical copies sold, solidifying his place as a force to be reckoned with in the industry.
Newcomer: Guerrilla Ben Frank
The latest addition to the GMGR family is none other than Guerrilla Ben Frank, who has set the airwaves on fire with his breakout hit "Juicy." The infectious track has been dominating California's radio stations, garnering accolades and applause from both fans and critics alike.
Youth Sensation: SY'ERE
In a testament to the label's dedication to nurturing young talent, GMGR proudly showcases the youngest artist on their roster, the 17-year-old prodigy SY'ERE. His songs "Tom Brady" and "Late Night" have taken the internet by storm, going viral and amassing a legion of dedicated followers. With a bright future ahead, SY'ERE is proving to be a trailblazer in the industry.
Production Powerhouses: Jonny Cash, Dj Silk, and Kyduh
Behind the scenes, GMGR has been collaborating with a team of exceptional producers, including Jonny Cash, Dj Silk, and Kyduh. Their musical mastery has played an instrumental role in shaping the label's unique sound and ensuring the success of its artists.
Prospective Addition: Eli Da Poet
GMGR is currently in talks with Pomona Legend Eli Da Poet, a potential signee whose presence in the industry would undoubtedly add a new dimension to the label's already impressive roster.
Conclusion:
With its foundation in Victorville, California, and a lineup of exceptional artists like Blue Flame Mega, T3 Dada, Guerrilla Ben Frank, and SY'ERE, Guerrilla Money Gang Records has proven that it is a dominant force in the hip-hop world. Boasting chart-topping hits and remarkable talents, GMGR is setting the stage for a trailblazing future in the music industry.
The label's commitment to nurturing young artists and collaborating with top-notch producers ensures that they remain at the forefront of innovation and excellence. Keep an eye out for GMGR as they continue to captivate the hearts of hip-hop enthusiasts worldwide. 

Video Links:
https://www.youtube.com/watch?v=VOuf7rh8ZUo
Artist Links:
https://www.instagram.com/guerrillamoneygangrecords/
https://www.instagram.com/t3dada/
https://www.instagram.com/syere._/
https://www.instagram.com/therealbankrollbenji/