Music festivals are peak Hip-Hop fun. The incredible sound, mesmerizing shows, star-studded lineups, electrifying energy and enthusiastic crowds make for an exhilarating experience. It's no wonder that more than 32 million people attend music festivals each year, creating unforgettable memories and stories to cherish.
However, not everyone has a great time at these events. We've all heard the infamous music festival horror stories (hello, Fyre Festival) or just somebody getting too wasted. To ensure your next music festival adventure becomes a dream come true rather than a living nightmare, here's an exclusive insider's guide on how to navigate and survive music festivals.
Prioritize Comfortable Footwear
You've probably witnessed the long walks from the parking area to the venue in those viral videos. However, at events like Rolling Loud, you'll spend hours on your feet without any seating options. Don't focus on style when choosing shoes; instead, opt for comfort. Trust me, you'll appreciate it the next morning.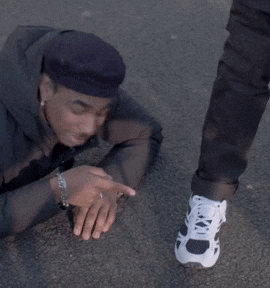 Plan Your Stages in Advance
Some of these events, like AfroPunk, have several stages. You have to make some decisions. Deciding which artists to see can be challenging. It's possible that two or even three of your favorites will perform simultaneously on different stages. To maximize your experience, my advice is to plan ahead. Oftentimes, they have apps that can help in this. Use the apps! They list the performers and their schedules. Many even include a planner feature to help you choose where you want to be at any given time.
Stay Hydrated
Whether you're under the scorching Miami sun or experiencing a cool autumn in New York, two things remain constant: you will expend a lot of energy. Make sure to bring plenty of water with you. Liquor removes water from your system, by the way, so go easy. Hydration is key, so come prepared with ample water to keep yourself refreshed throughout the festival. Most times, like in the case with Rock The Bells, water stations are readily available.
Stay Until the End
Missing out on a performance you were eagerly anticipating can be disappointing. A friend of mine experienced this firsthand when Kanye West canceled his set, only for his replacement to receive a hostile reception (Kid Cudi of all people). Later, I discovered he made a surprise appearance on another stage. Stay until the end, even if it means dealing with the traffic and human wreckage. Hey, you can also leave early like when Playboi Cardi started his mess.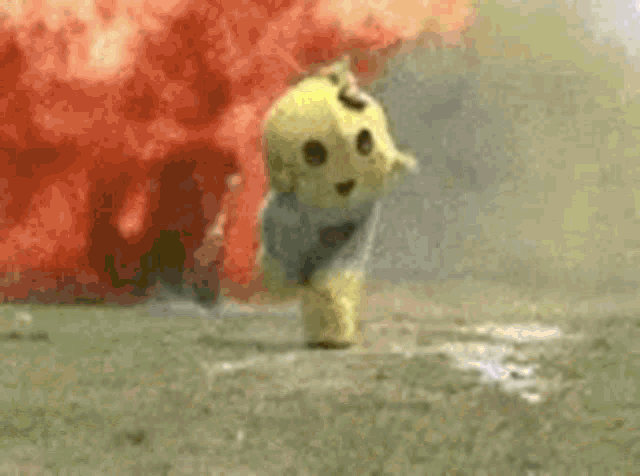 Bring Your Own Bud
While this is not the case at all festival, some people believe having weed with you is crucial at festivals like Rolling Loud. It is called "rolling" loud for a reason. You'll find some available for purchase at the festival, but it's often overpriced or of mediocre quality. I don't smoke, but the homies say "bring your own supply discreetly." As long as you're careful, security tends to turn a blind eye. Just don't try to be Snoop Dogg.
Here are the other 5 tips that will keep you enjoying the festival season…
Keep Track of Your Group: Festivals are known for unpredictable crowds, and cellphone reception is often unreliable. These factors can make it challenging to stay connected with your friends. Be vigilant about the people you come with, have a designated meetup spot if anyone gets lost and communicate regularly to ensure everyone stays together.
Bring an External Charger: In those five hours at Rolling Loud, your phone will inevitably run out of battery. From Instagram Stories to texting friends, your phone will be in high demand. Don't find yourself stranded without power when trying to order a Lyft or locate your parked car. Instead, invest in an external charger. This way, you can charge your phone on the move without having to pay extra for charging lockers.
Carry Spare Cash: While we live in a digital age, unexpected situations can arise at concerts where you may lose your belongings or encounter payment issues. It's wise to keep a small amount of cash tucked away in a sock, shoe or hat as a backup. You never know when it might come in handy.
Plan Your Exit Strategy: Being prepared means knowing how to leave if things take a turn. With massive crowds, it's essential to have a designated meeting spot outside the venue in case of emergencies or if you get separated from your friends. Pinpoint a location such as the parking lot or a few blocks away to ensure a smooth rendezvous.
Choose Mosh Pit or VIP: Everyone has their preferences…just go in wherever you are!