PREGGERS ALERT!
Here is the first bit of stuff for the morning. I say stuff because most of it is truth. But, Vanessa Simmons is apparently with child. Rev. Run is about to be a grandfather! I don't think they have any other kids with kids. The father is one of the Wayans, Mike, the son of Damon. This is a pair of dynasties coming together. I can only imagine the conversations between Damon and Run. Vanessa told it all with a sonogram image on Instagram saying, "A little princess is one the way."

KEYKEY AND JEEZY?
Its been so long, I forgot Jeezy and Keyshia Cole used to have a thing. Well, Keyshia's marriage has apparently been on rocky ground recently. Then, she shows up at a Jeezy parting, prompting the blogworld to suspect she's trying to get her old thang back. She hasn't exactly responded, but she's reportedly not wearing a wedding ring these days so maybe there is hope for a hood wedding.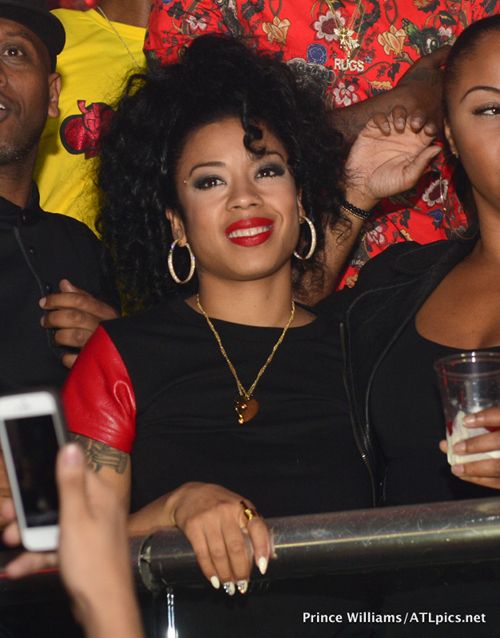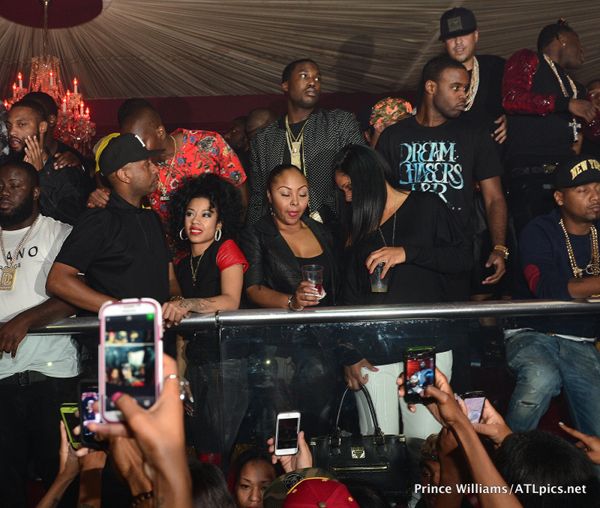 IGGY GONE?
This remains to be a bit of a rumor. Was Iggy Azalea kicked off the Beyonce tour? Seems like she was given the BOOT off of some of the initial dates. This lead to the speculation that she's been kicked off the entire tour, but that doesn't seem to be the case. I have my thoughts, but I'm going to leave them to myself. A dude named Stan Walker was given the opportunity to open for B in New Zealand.
"They keep us talking, but if we stop talking about them then they should worry!" -illseed.
Illseed, Out.
GET INTERACTIVE WITH ALLHIPHOP.COM!
Follow us on Twitter! Like us on Facebook!
Email illseed rumors: kingillseed@gmail.com